Mauve is a beautiful color shade between pink and purple; while it is quite muted for purple, it is slightly richer for pink.
Hence, since it is easy to wear mauve, the color is an ideal neutral color addition to your wardrobe.
Call it subtle! Call it chic! Call it elegant!
Call it again dusty! Call it a mid-tone! Call it flattering!
Call it mauve!
Mauve is an old-school type of dye that gained popularity in the 1890s; why the 1890s are sometimes referred to in retrospect as the "Mauve Decade".
Mauve also comes in a variety of shades: rich mauve, deep mauve,opera mauve, mauve taupe and old mauve.
While rich mauve is brighter, the colors become dull and deep, making old mauve the deepest shade of mauve.
Why Is Mauve Considered A Royal Color?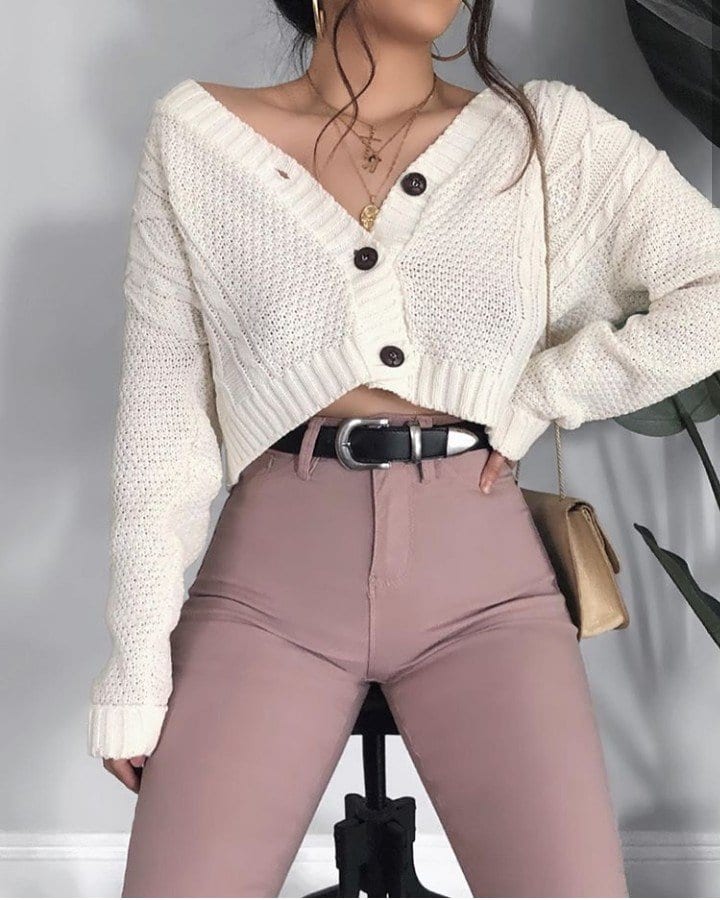 Mauve falls within the color family of purple; a color that has been associated with royalty, power and wealth for centuries.
Purple's elite status stems from the rarity and cost of the dye originally used to produce it.
Hence, if you have to look expensive without too much effort, it is about time you were keen on the colors to include in your wardrobe.
Actually, some colors make you look  expensive. Including the color mauve!
You May Also Like: How To Look Expensive- An Illustrative Guide
Mauve Best Comes In What Outfits?
Mauve looks perfect when designed for dresses! Just why a lot of brides consider mauve when it comes to picking color for their bridesmaids dresses.
Mauve also looks terrific for outerwear! If you want to look expensive when dressing up,then consider throwing atop a gorgeous mauve coat.
My lady, the night will be yours!
You May Also Like: How To Layer Clothes Like A Style Pro!
It is also common to see top wear and pants in mauve.
How To Get The Right Outfit In Mauve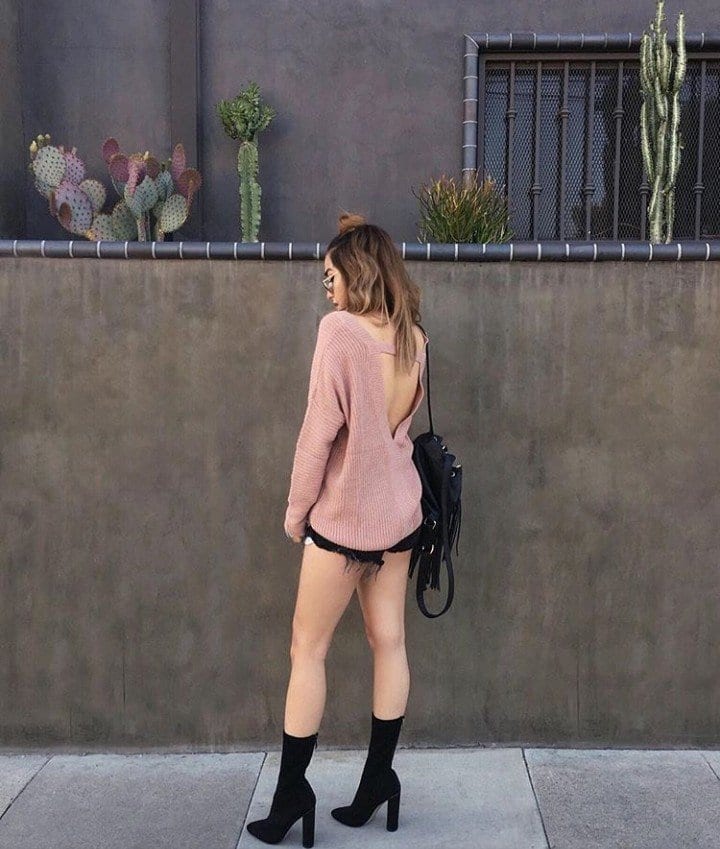 Mauve can look so crisp clean ,elegant and sophisticated but you must be careful when picking out the fabric for your cloth.
Pick out good quality fabrics for mauve or else the color will look all-beat.
Good quality fabrics include cotton, wool, cashmere, suited fabrics, satin and silk. On than note, avoid fabrics that contain plastics such as polyester.
Mauve is indeed one of the most luxurious-looking colors and to get the most our of the color, get just the right shade for your outfit if you have to stand out in mauve.
Go for deeper shades if you are darker and for lighter tones if lighter in complexion.
While there are quite a number of shades in mauve: rich mauve, deep mauve,opera mauve, mauve taupe and old mauve, find what color looks best on your skin tone.
Go big if you also have to stand out in mauve.
In this case, I mean, wearing a larger piece in mauve like a dress, pants or outerwear since these pieces ooze an effortlessly-chic yet bold vibe.
Choose highly tailored pieces. Girl, you'll love a slim suit in mauve!
We've seen that mauve is such a neutral yet luxurious color and that means you don't want to mess it up by picking the wrong outfit.
Be sure to have it clean and well-pressed if it should be to get rid of creases.
What Colors Go Well With Mauve?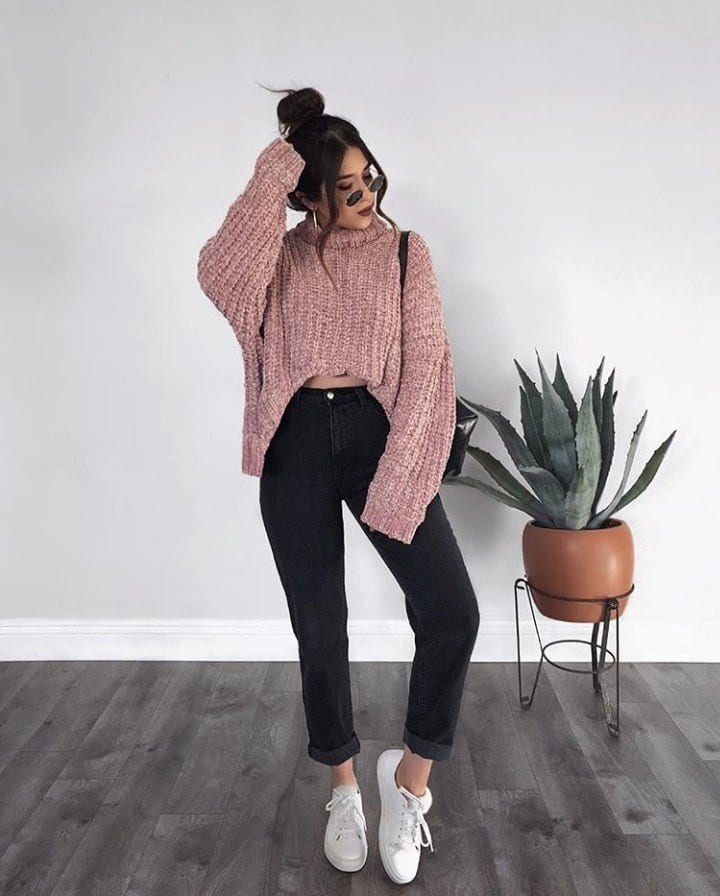 1.Nudes pair best with mauve!
Usually, if there's any doubt, wear a nude! This translates from your outfit pairs to the accessories. Great nude colors that could go well with mauve include beige and camel.
2. Go Neutral!
Black and white never disappoint! Even if you have no sense of style at all, you would look great matching mauve with either black or white.
3. Monochromes Forever!
Caught up in a style rut? Then wear a monochromatic outfit! Good enough, here are tips I shared on how to look best in a monochromatic outfit.
You can wear a full suit in mauve as long as it's well fitting and neatly pressed. You can also mix up different shades of mauve and ensure it looks united.
4. Color block!
Color blocking has gained prominence in the fashion world for some time now. It simply employs the use of contrasting or bright colors to create a super-high colorful effects.
In this case,you can wear richer colors like maroon, burgundy or wine red with mauve.
However, avoid too much layering when wearing mauve unless you are actually going monochromatic or nude.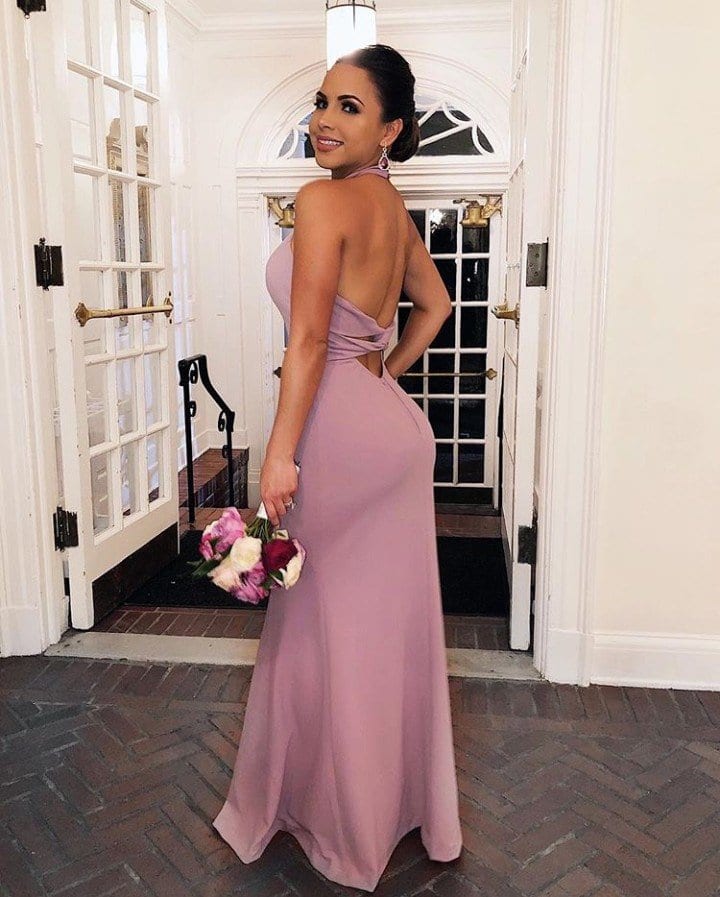 How To Look Expensive In Mauve
We all want the same thing when it comes to style – to look chic, elegant and well put-together without breaking the bank!
Believe it or not, you definitely can look like a million bucks without wearing the pieces you invested in. That is where the choice of color and fabric come into play.
If you have to look expensive without too much effort, it is about time you were keen on the colors to include in your wardrobe. From office outfits to weekend attire and evening wear, mauve can work in any occasion.
Additionally, when dressing up in mauve, keep these tips in mind to ensure you have the most elegant look: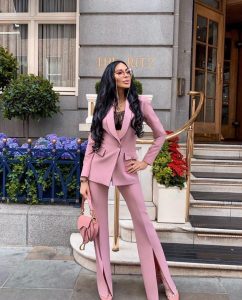 (A) Compliment the look with subtle nude, metallic or neutral accessories( including shoes).
Again, I would recommend nude accessories like beige and camel. This goes for shoes, bags and even jewelry. For example: if you go the nude route, you can have a beige pair of stilettos, some nude jewelry and a nude clutch.
You can also have metallics for your accessories. Gold can be so easy to wear with mauve especially if you have paired your mauve piece with nudes.
But if you have worn neutral pairs like black or white, you can have silver accessories.
Neutral accessories like a black leather bag or some white canvas shoes can also finish your mauve outfit especially if you did not wear a nude combination. For example: you wore a black or white pair.
Remember to go minimal with the accessories so that everything looks united and not so bulky.
You May Also Like: 10 Must Have Accessories For Every Woman
(B) Have subtle makeup and manicure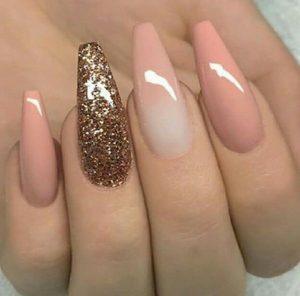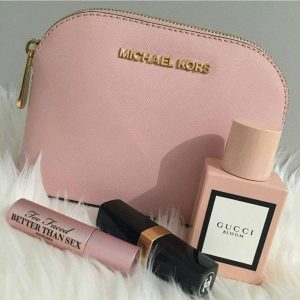 Looking for a great way to wear mauve? Then try mauve makeup and manicure too! Mauve manicure or makeup goes with anything and everything since it is perfectly nude!
You literally never have to worry about it clashing with your outfit or hair.
You May Also Like: How To Wear The No-Makeup Makeup Look
Well, do you also wear mauve?  Pin your favorite looks to your Pinterest board!
Disclaimer: All Photos Are Courtesy Of The Owners On Instagram: @RubiLove, @MissLisaMorales, @Olesya-Malinskaya and @Magnolia_Addict