If you are one of the many women that wear hair extensions, you are already enjoying the ability to change your hairstyle at a moment's notice, yet to some extent, you are limited as to hairstyles that are suited to hair extensions.
Here are just a few of the styles that are ideal for hair extensions as inspired by the gorgeous hair enthusiast Eva Pautov.
1. Loose Messy Bun
This is a chic style that can incorporate hairpins, simply wrap the hair around the top of the scalp to create a bun, then use a couple of long hairpins to hold it in place.
This style protects the hair extensions by having them up and out of the way, and whether clip-in or tape-in extensions, any up-hairdo is always a good idea, plus the casual, wild look is back in trend.
2. Low Pony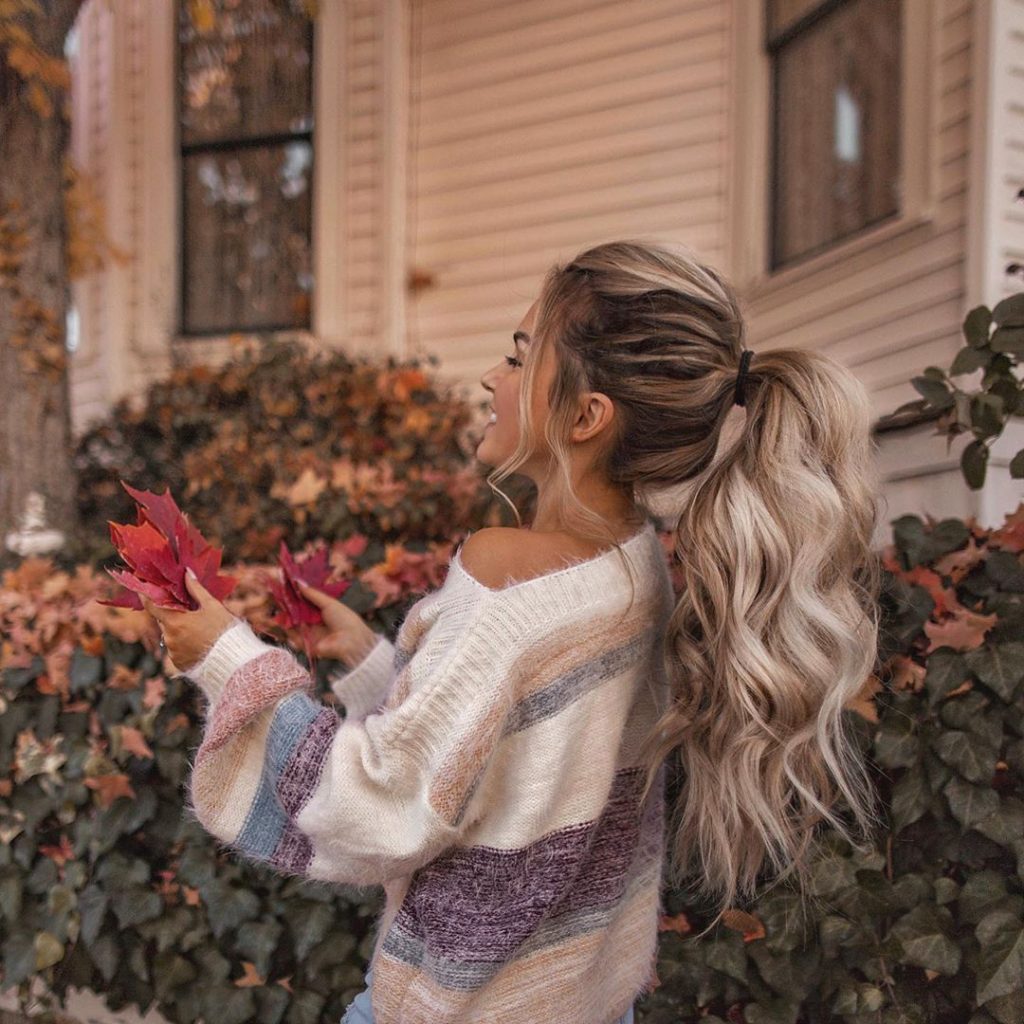 Ponytail hair extensions at Cliphair UK online shop are among the best quality and as one of the UK's leading hair extensions supplier, they have a wide range of hair extensions you can choose from, so getting the shade and length you want is no problem.
Ponytail extensions are very popular, especially with UK women, and the clip-in system is both reliable and easy to attach. With your hair kept back, your extensions won't be in harm's way.
3. Beach Wave
You can do this prior to fitting your clip-in hair extensions, using curling tongs on the lowest heat setting, which is more than a little convenient and due to the casual look, this style works if you are looking for an all-day hair solution.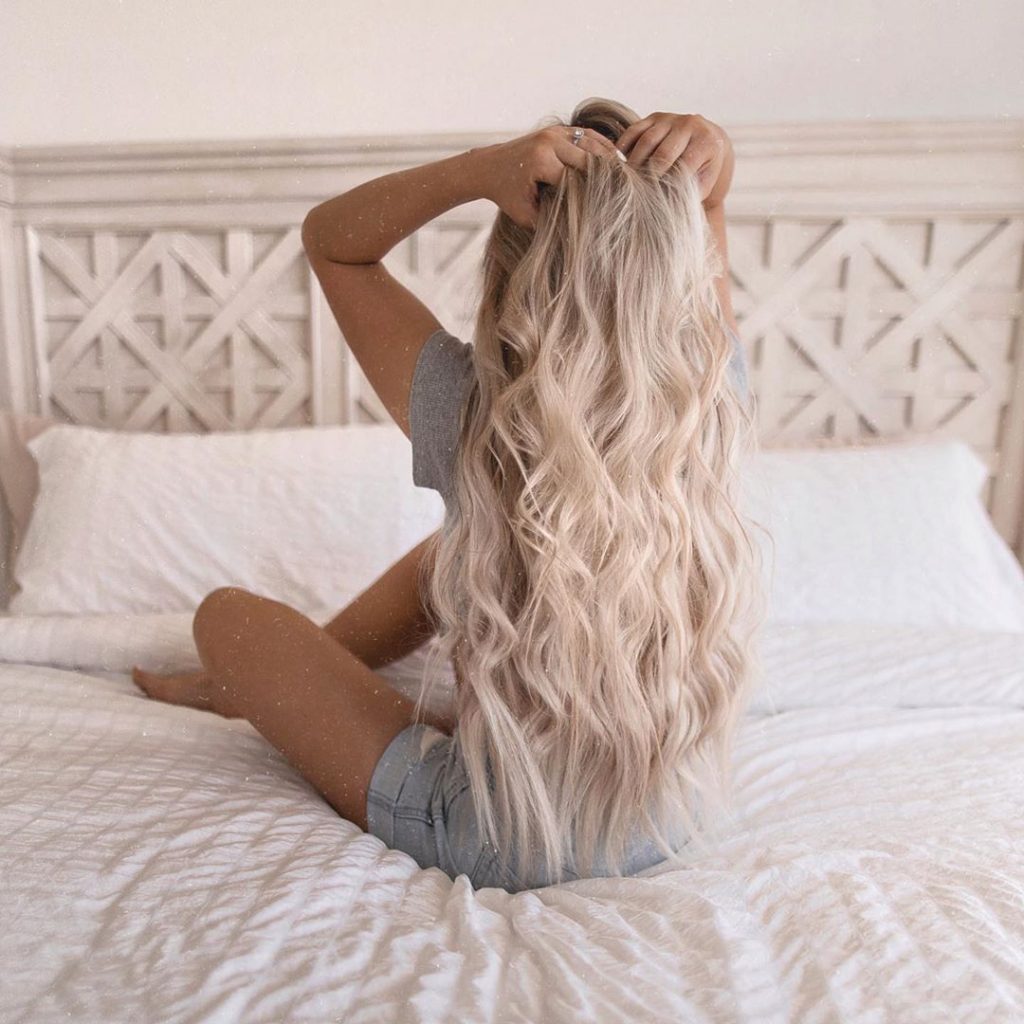 If you are wearing tape-in hair extensions, then treat them as you would your own hair, with the exception of not using high heat, as this will damage the extensions.
4. Braided Pony (Heatless)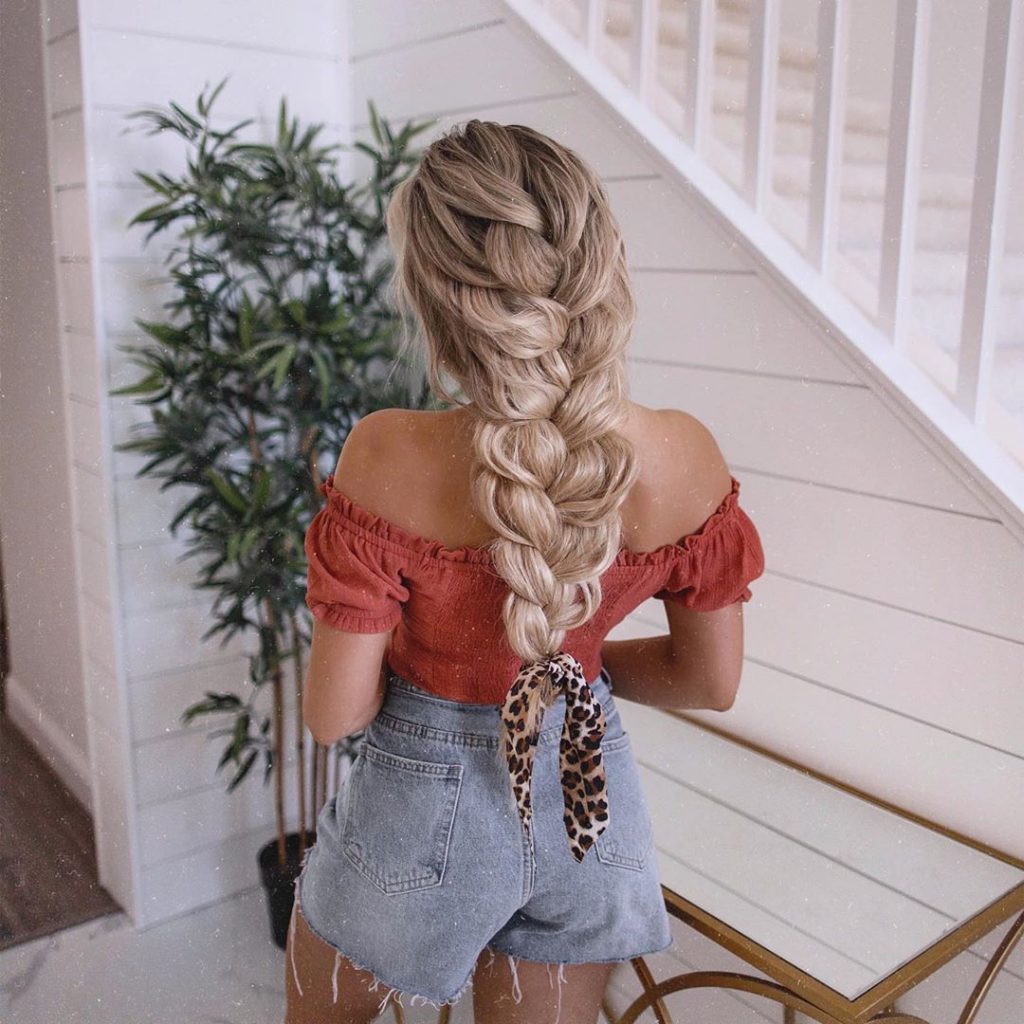 Ponytails can be a bit repetitive but this classic look is ideal for clip-in hair extensions, which you can source from a leading UK supplier, where you can select straight or curly extensions of a precise shade and length.
You can even get a bit more adventurous by getting silver and grey hair extensions.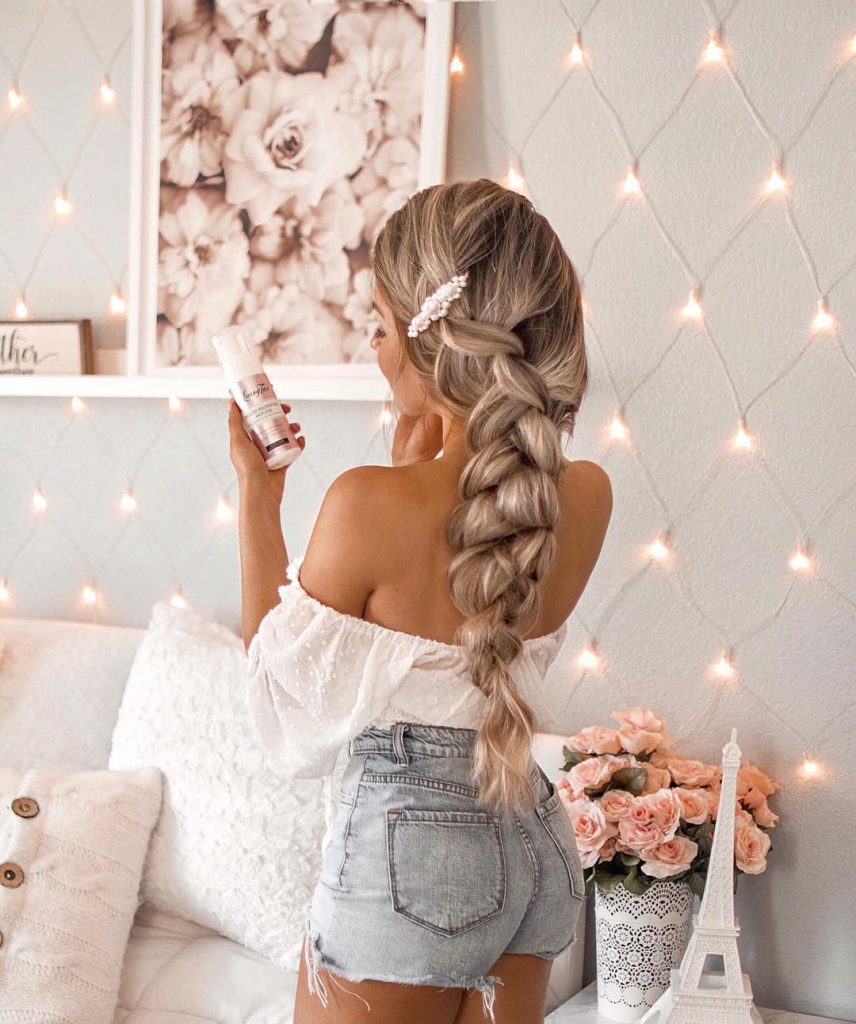 If you are the active, outdoor type or a workaholic, a braided pony makes total sense, as your hair will be very manageable.
5. Double French Braids
The ultimate in sophistication and mystery, a French braid that runs over your shoulders on either side is both practical and appealing, plus it is made for clip-in extensions, and just how tight you go, depends on you.
This really is a fit and forget solution if you are immersed in your work for many hours, allowing you complete freedom of movement, plus they easy to tie up if you need to.
Whether you have clip-in or tape-in hair extensions, all of the above styles give you a morning to night solution and when you are immersed in your work, the last thing you need is a hairstyle issue.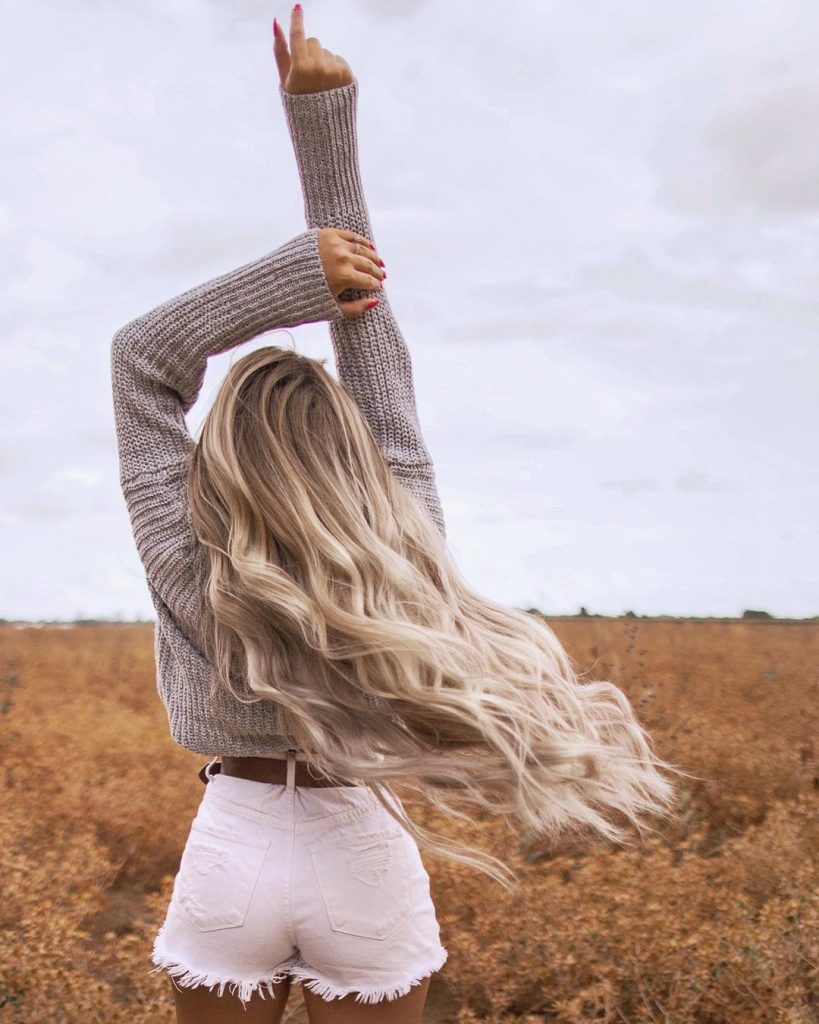 It is worth noting that any up-hairdo will offer your extensions full protection, especially when working out or taking part in strenuous physical activities, and with a couple of hairbands and hair clips, you can hold your extensions securely for as many hours as you need.
Do you wear hair extensions? Which of these hairstyles for hair extensions have you tried?