Losing weight is hard enough, so why would you want to go on a liquid diet? Unfortunately, many people are under the impression that liquid diets are a fast and easy way to drop pounds. But in reality, liquid diets can be dangerous and may even lead to more weight gain in the long run. Here's why you should avoid them at all costs.
What are liquid diets and how do they work
Liquid diets are, as the name suggests, diets that consist mostly or entirely of liquids. They can be made from scratch at home, or bought in the form of shakes, soups, or other packaged products. Although they may seem like an easy way to lose weight quickly, liquid diets are actually extremely dangerous and can lead to serious health problems.
The dangers of liquid diets
Liquid diets are often used for weight loss or as a cleansing method, but they can actually lead to dehydration and malnutrition. When you consume only liquids, your body doesn't get the fiber it needs from solid foods. This can lead to constipation and other digestive problems. Plus, without solid food to slow down the absorption of liquids, you can quickly become dehydrated. Dehydration can cause headaches, dizziness, and even death. In addition, liquid diets can cause electrolyte imbalances, which can lead to heart problems.
So next time you're tempted by a fad diet that promises quick weight loss through liquids, think twice. The risks simply aren't worth it. Stick to solid foods and moderate your fluid intake to stay safe and healthy.
How to safely lose weight without resorting to a liquid diet
Losing weight can be a challenge, but there are several safe and healthy ways to drop extra pounds without resorting to a liquid diet. One simple but effective strategy is to cut back on processed foods and focus on eating more whole foods. This means filling up on fruits, vegetables, lean proteins, and healthy fats. Another key component of successful weight loss is regular exercise. A combination of cardio and strength training is ideal for burning calories and building muscle. Finally, it's important to stay hydrated by drinking plenty of water throughout the day. By following these guidelines, you can safely lose weight and improve your overall health at the same time.
The benefits of a healthy, balanced diet that includes plenty of fruits and vegetables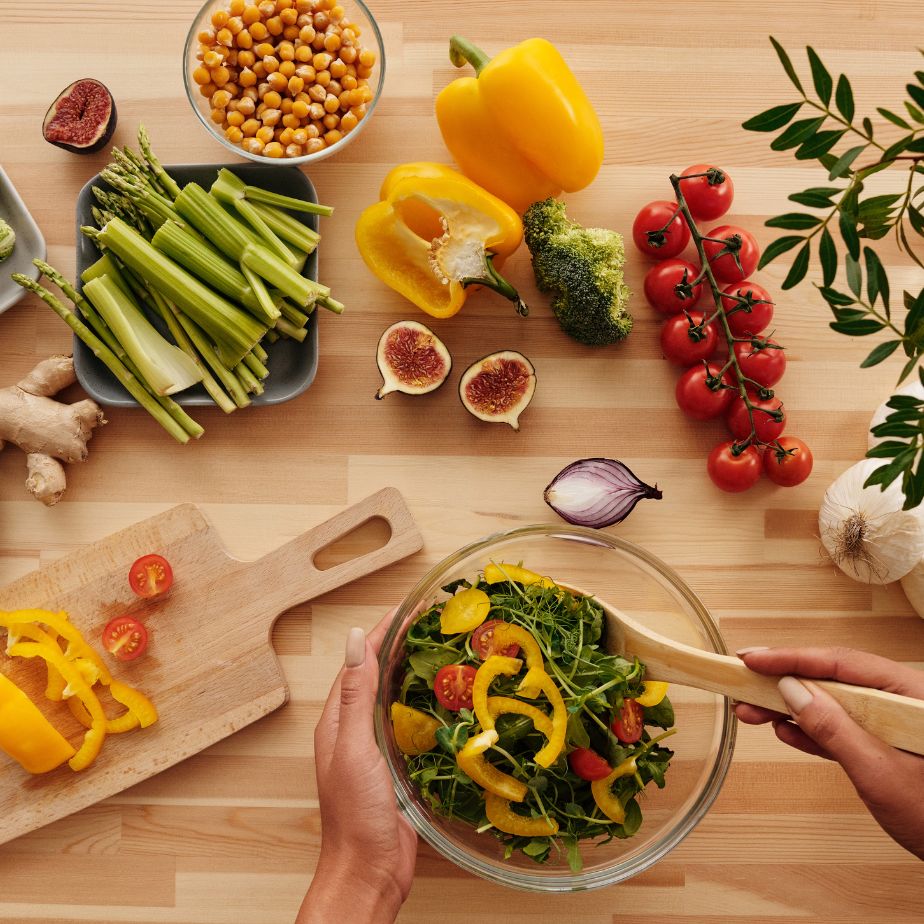 A healthy diet is vital for maintaining a strong and functioning body. When the body gets the right mix of nutrients from food, it has the energy it needs to perform all of its various functions properly. This includes physical activities like moving, breathing, and digesting, as well as mental tasks like thinking, learning, and memory.
Furthermore, a healthy diet can help to protect against various chronic diseases, such as heart disease, stroke, diabetes, and some forms of cancer. Fruits and vegetables are an essential part of a healthy diet, as they are packed with vitamins, minerals, and antioxidants that can boost overall health. For example, eating plenty of leafy green vegetables has been linked with a lower risk of developing type 2 diabetes. So make sure to include plenty of fruits and vegetables in your diet to enjoy all the health benefits they have to offer.
Why you should never start a liquid diet without first consulting with a doctor or nutritionist
There are many reasons why you should never start a liquid diet without first consulting with a doctor or nutritionist. One of the most important is that liquid diets can be very low in calories, which can lead to weight loss. However, rapid weight loss is often unhealthy and can lead to nutritional deficiencies. Liquid diets can also be difficult to stick to, and if you're not careful, you could end up consuming more calories than you would on a solid food diet.
Moreover, liquids can sometimes be difficult for the body to absorb, especially if they contain high levels of sugar or fat. Finally, it's important to make sure that you're getting all the nutrients your body needs when on a liquid diet, as well as staying hydrated. A doctor or nutritionist can help you create a plan that meets your individual needs and ensures that you're getting everything your body needs.