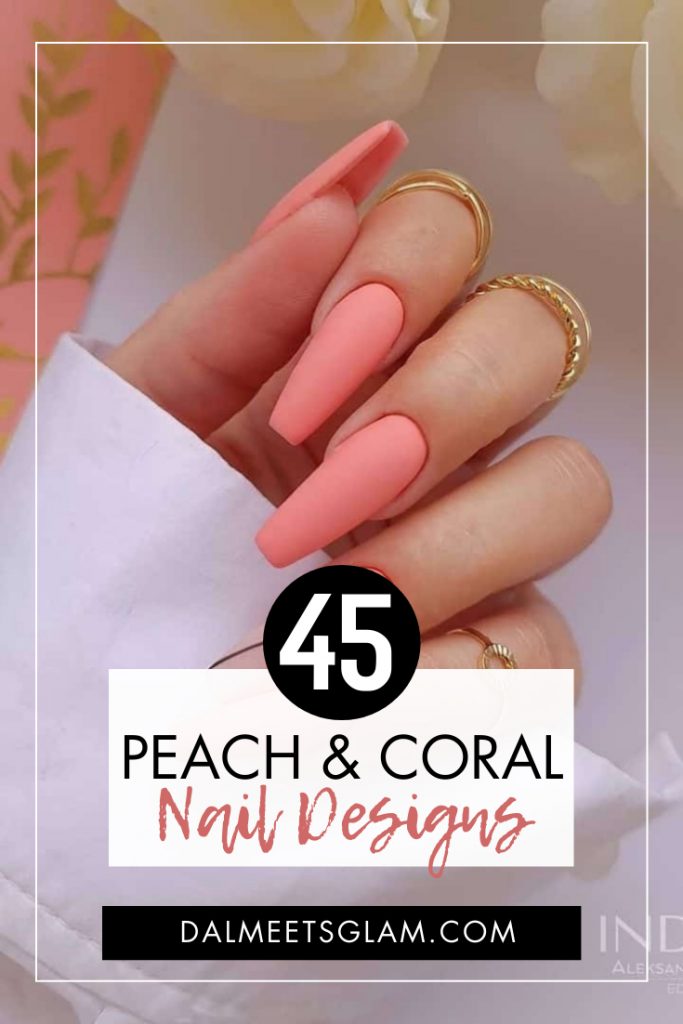 Gorgeous against all skin tones, peach and coral nails are one of the best nail designs for summer. These hues are so chic, add a soft warmth to the fingernails and create an inviting, romantic nail look suitable for any occasion.
Peach is a delicate, pastel shade of orange that helps show off a healthy, natural flush to the fingers. The color symbolizes tenderness, romance, and femininity hence perfect for date nails.
You May Also Like: 55 Red Valentine's Day Nails To Glam Up For Your Date
Basically, to get peach nail polish, you need one that is a mix of orange and white with a drop of pink.
Coral, on the other hand, is one of the most saturated shades; it is more orange and more pink, and will look good with brighter colors. However, you can always rock a pale coral nail for a subtle nail look.
Coral is energetic and vibrant yet calming and inviting. It can give the feeling of warmth and lightheartedness, and falls between pink and orange.
If you're ready to go fun and flirty this summer, below you'll find 45 peach and coral nails you can try right now.
You May Also Like: 70+ Pink Valentine's Day Nails That Are Chic & Date-Ready!
1. Peach Ombre Nails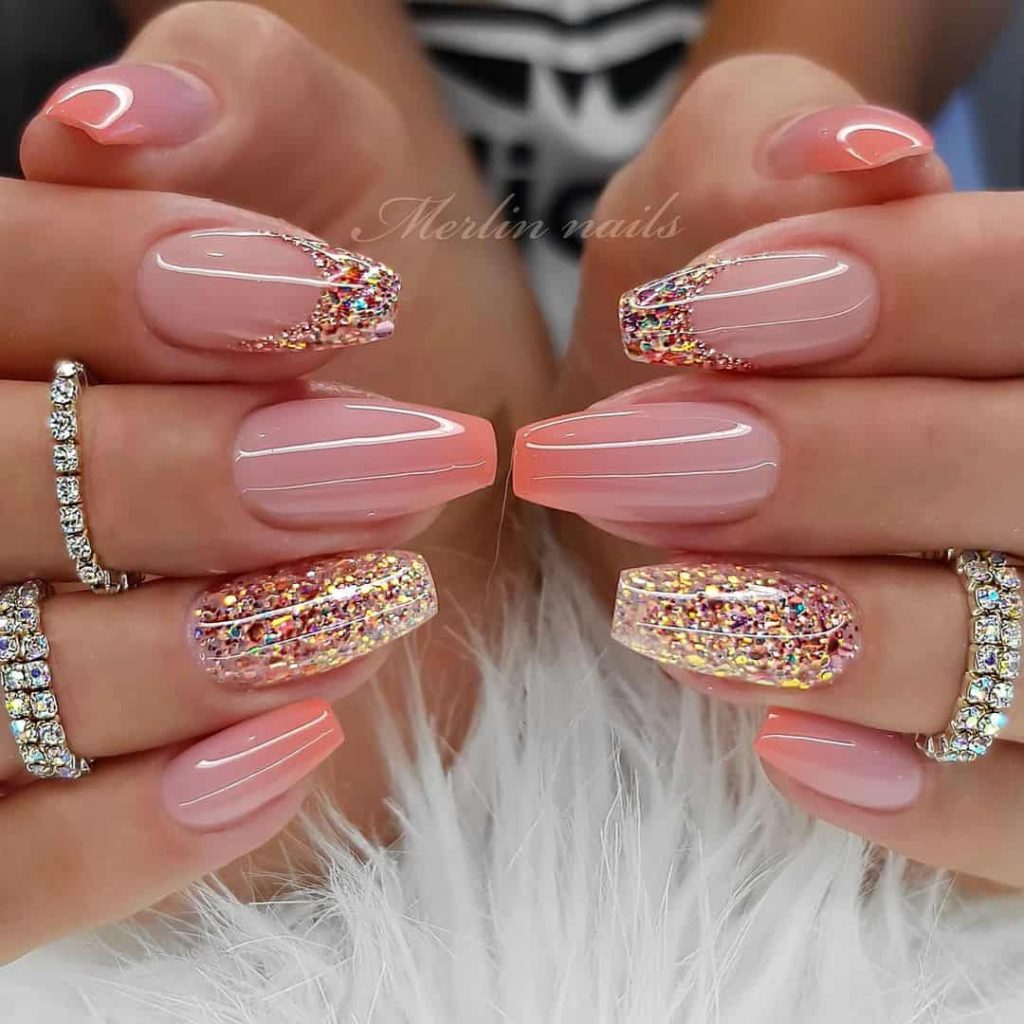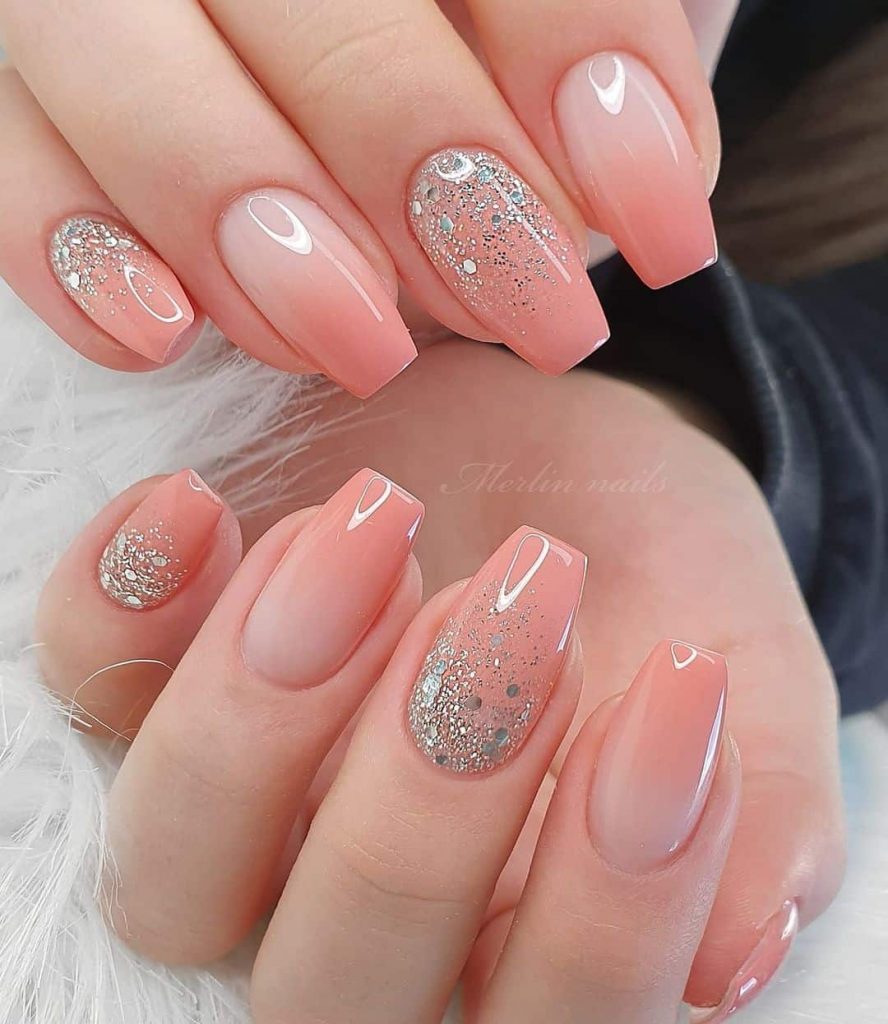 2. Matte Peach Nails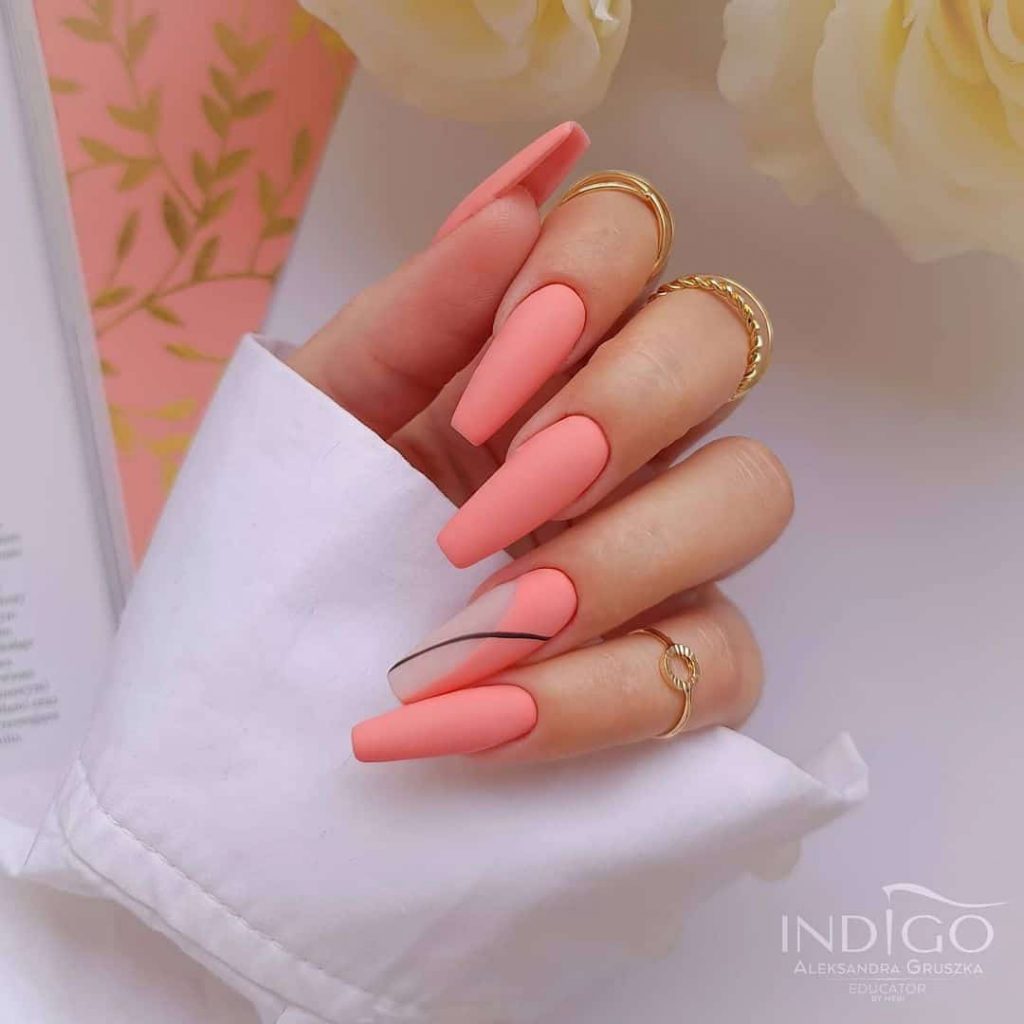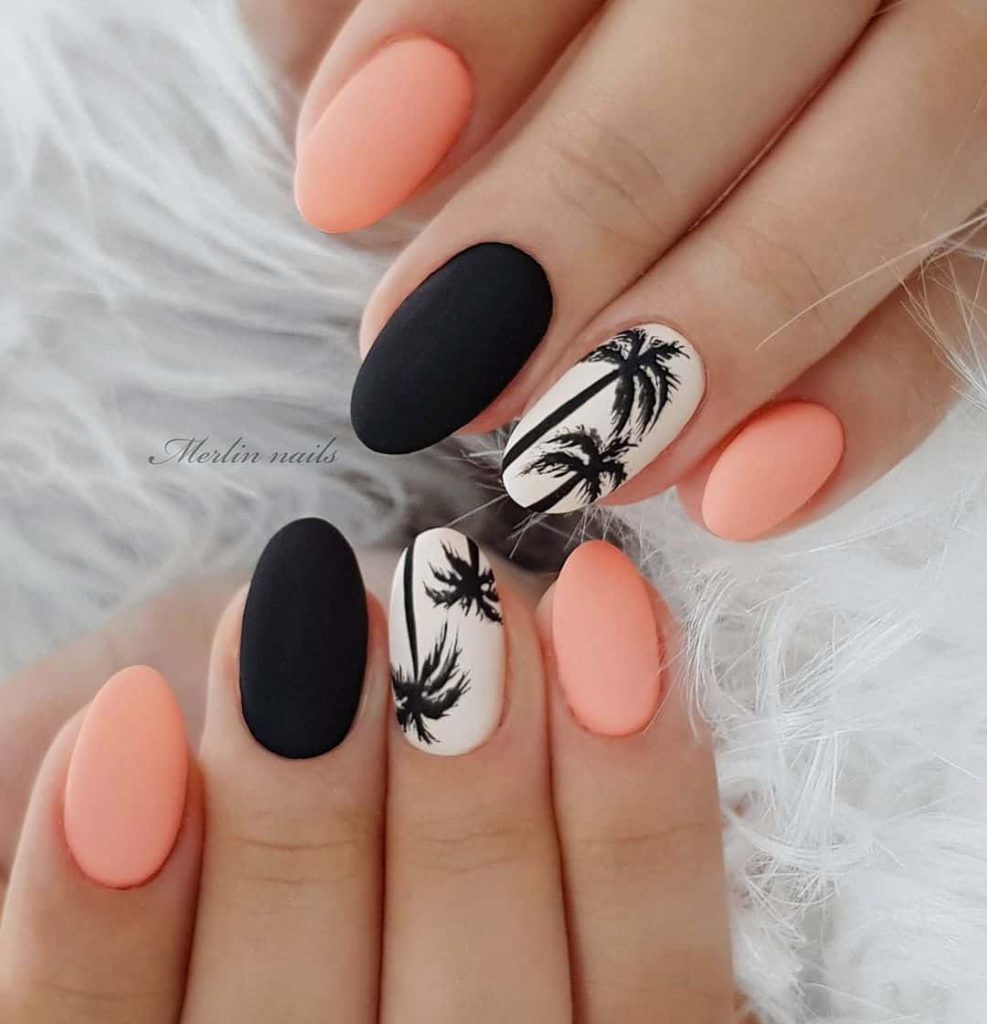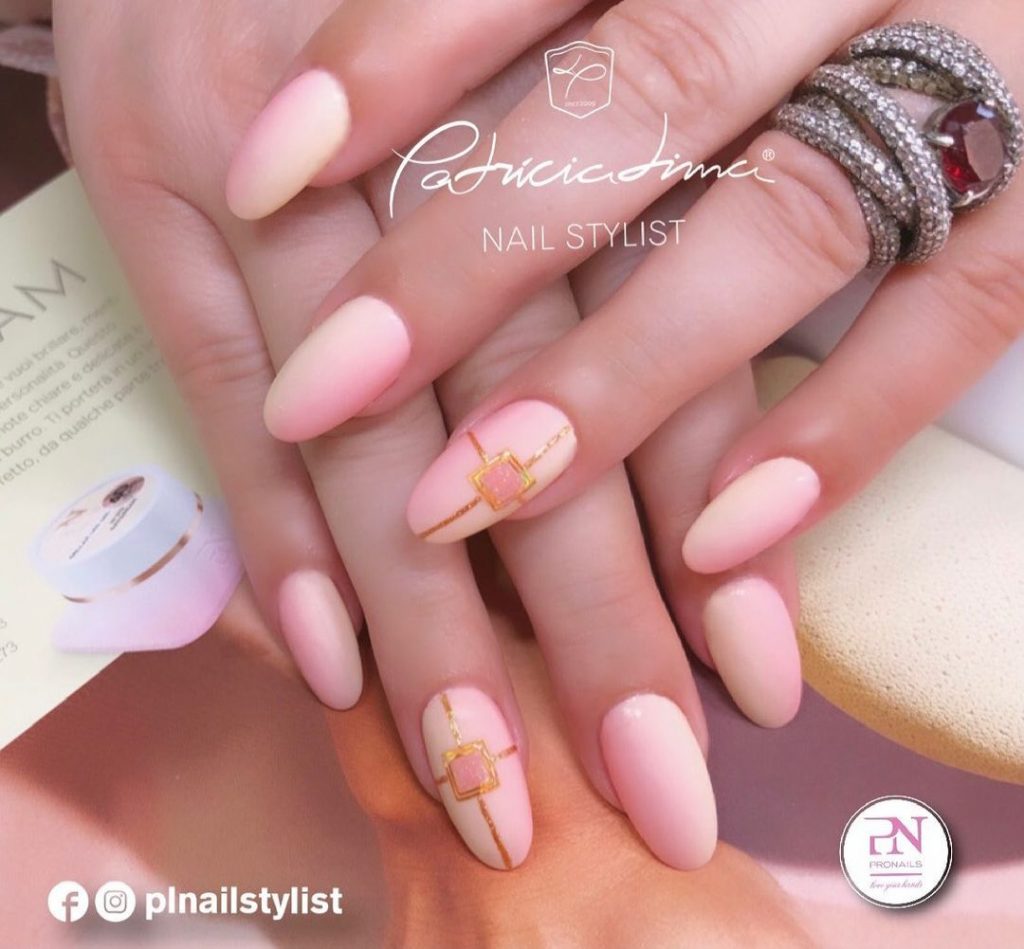 3. Pale Peach Nails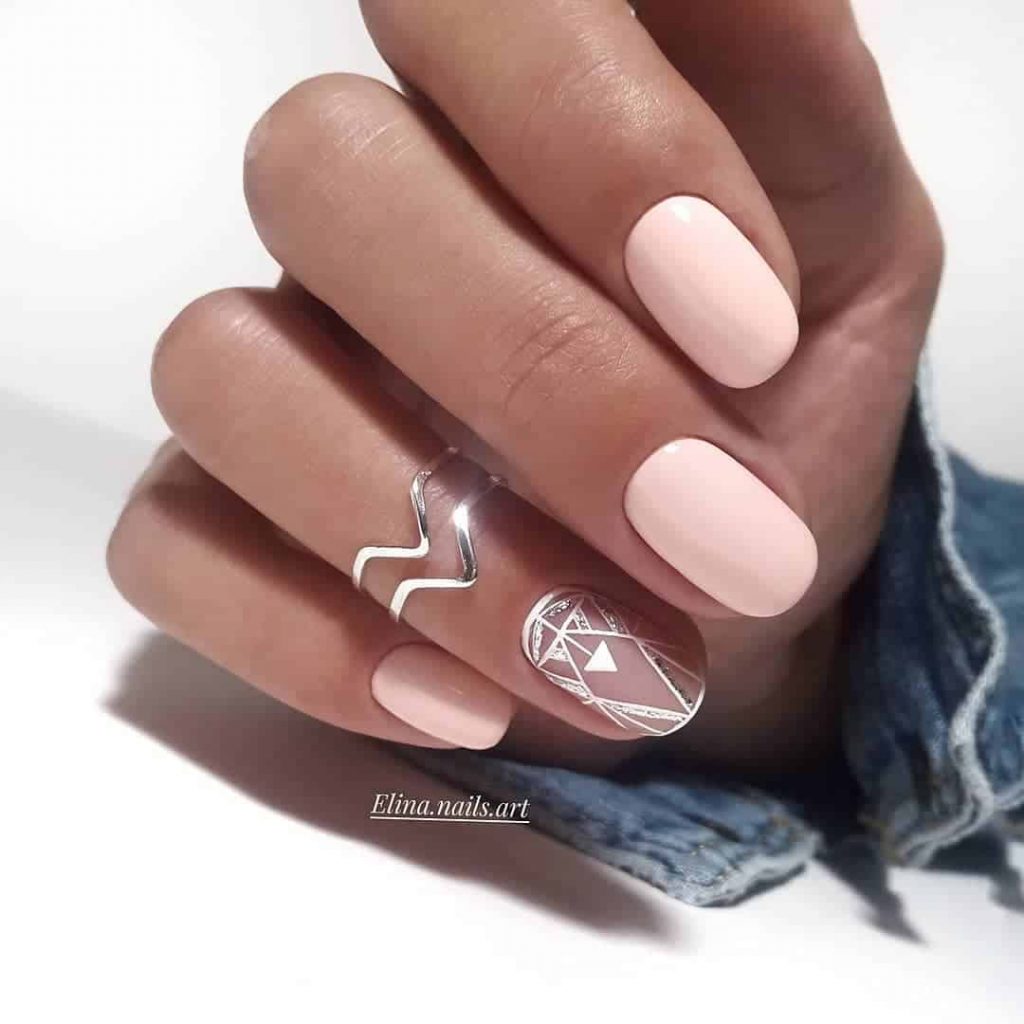 4. Peach & Nude Nails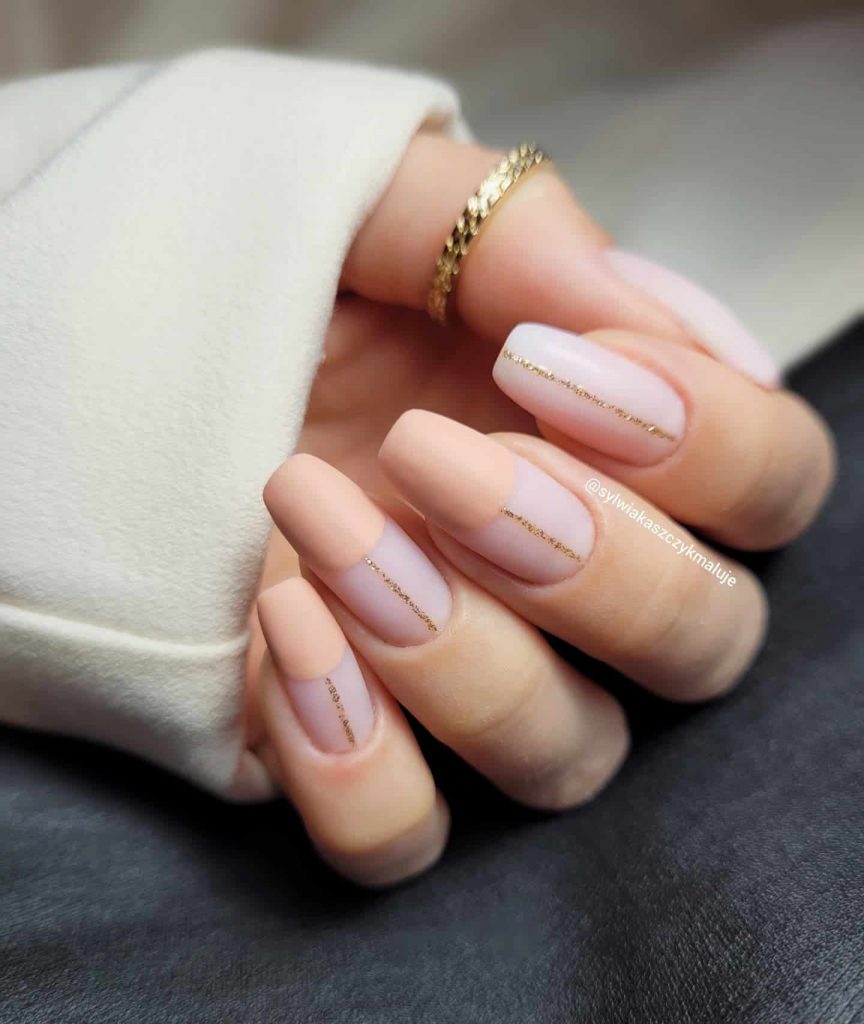 5. Orange Peach Nails
6. Peach Brown Nails
7. Pale Coral Nails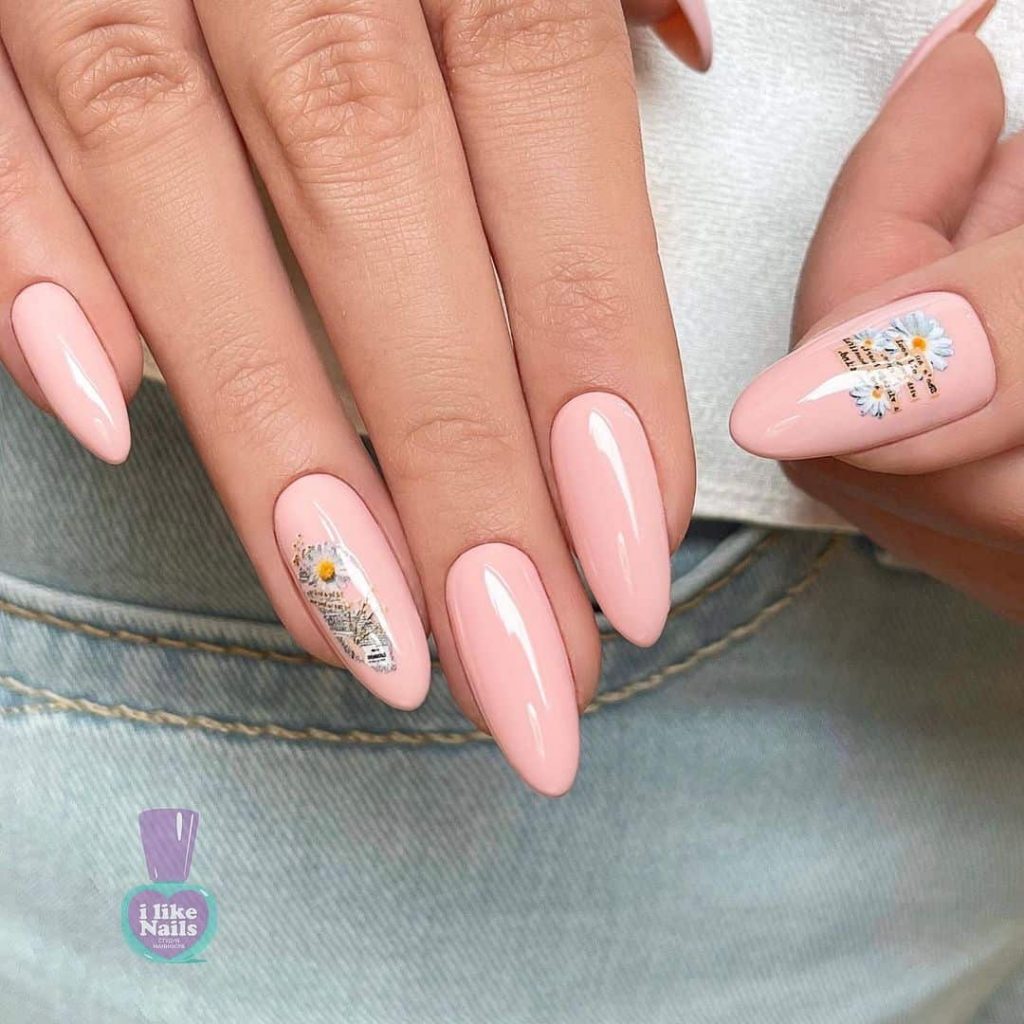 8. Coral Pink Nails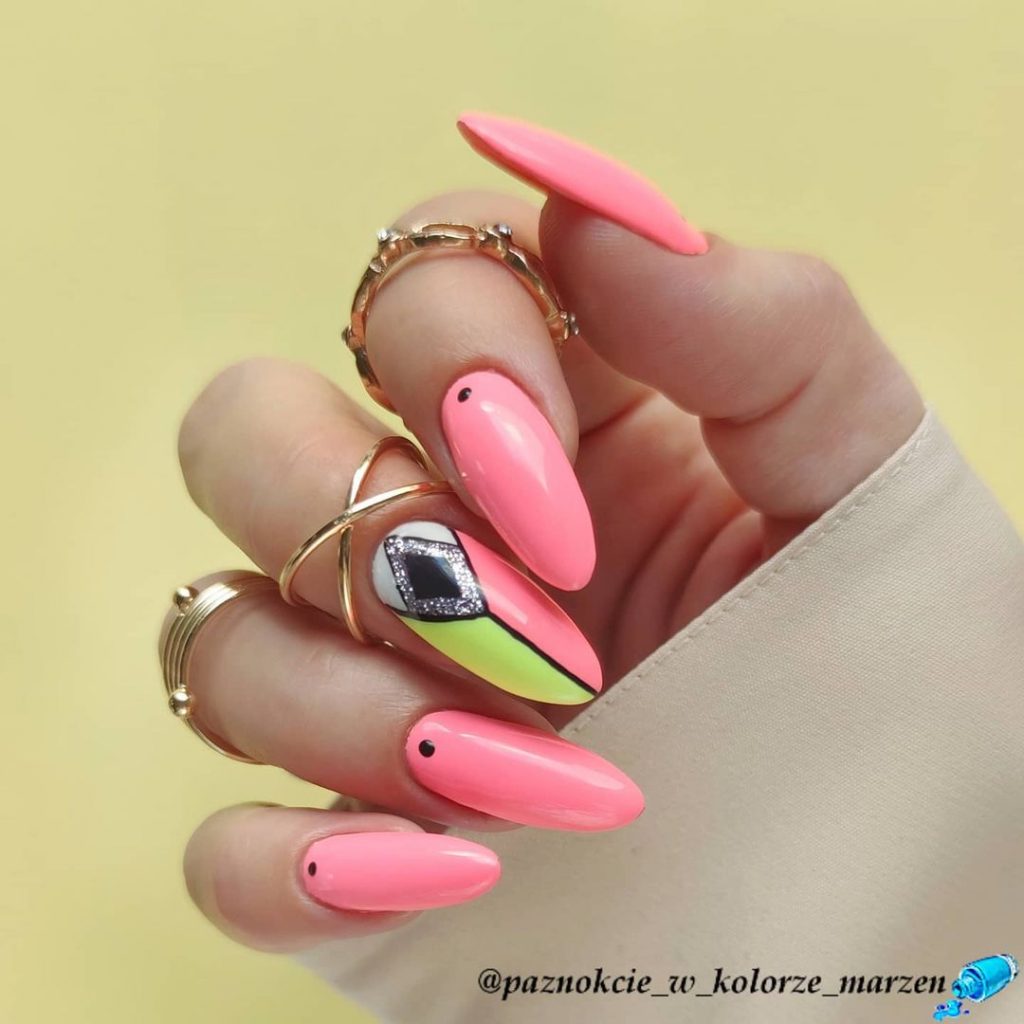 9. Coral & Nude Nails
10. Coral Ombre Nails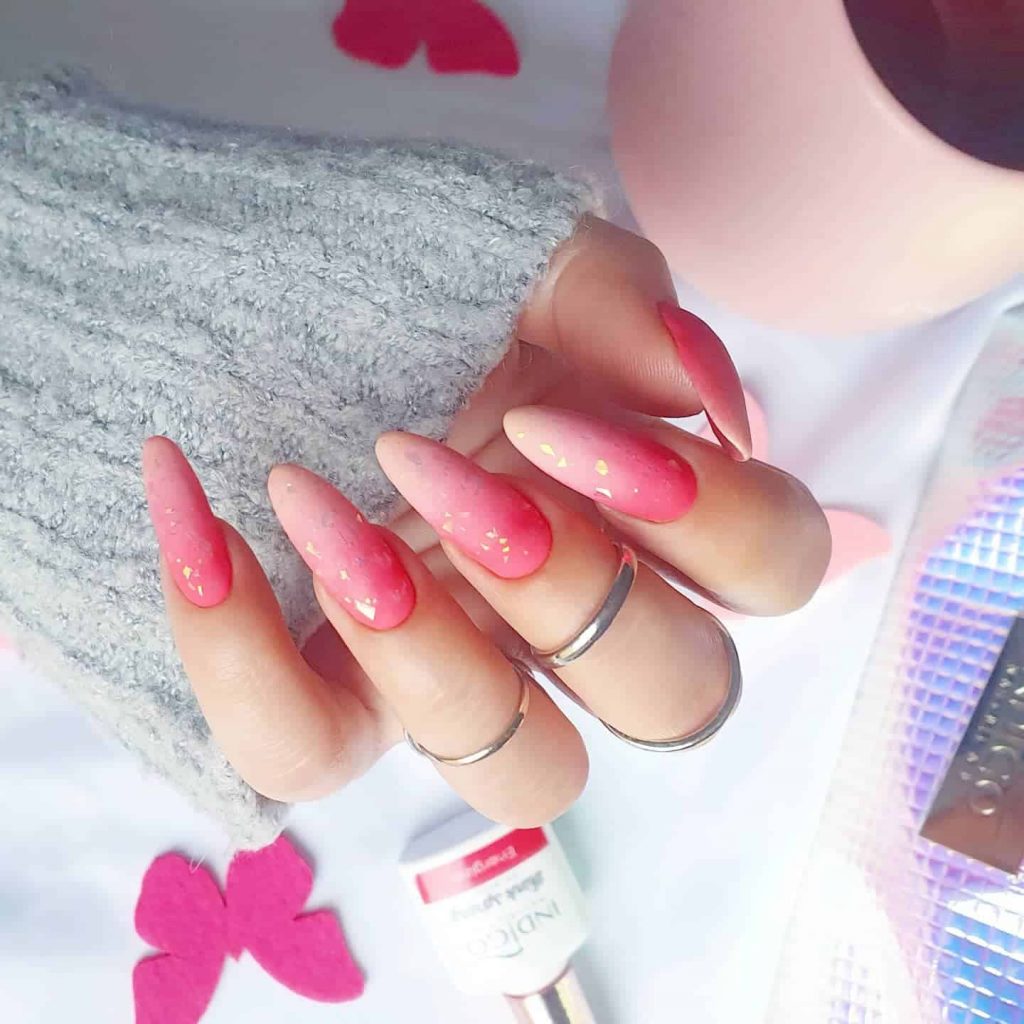 11. Multicolor Peach & Coral Nails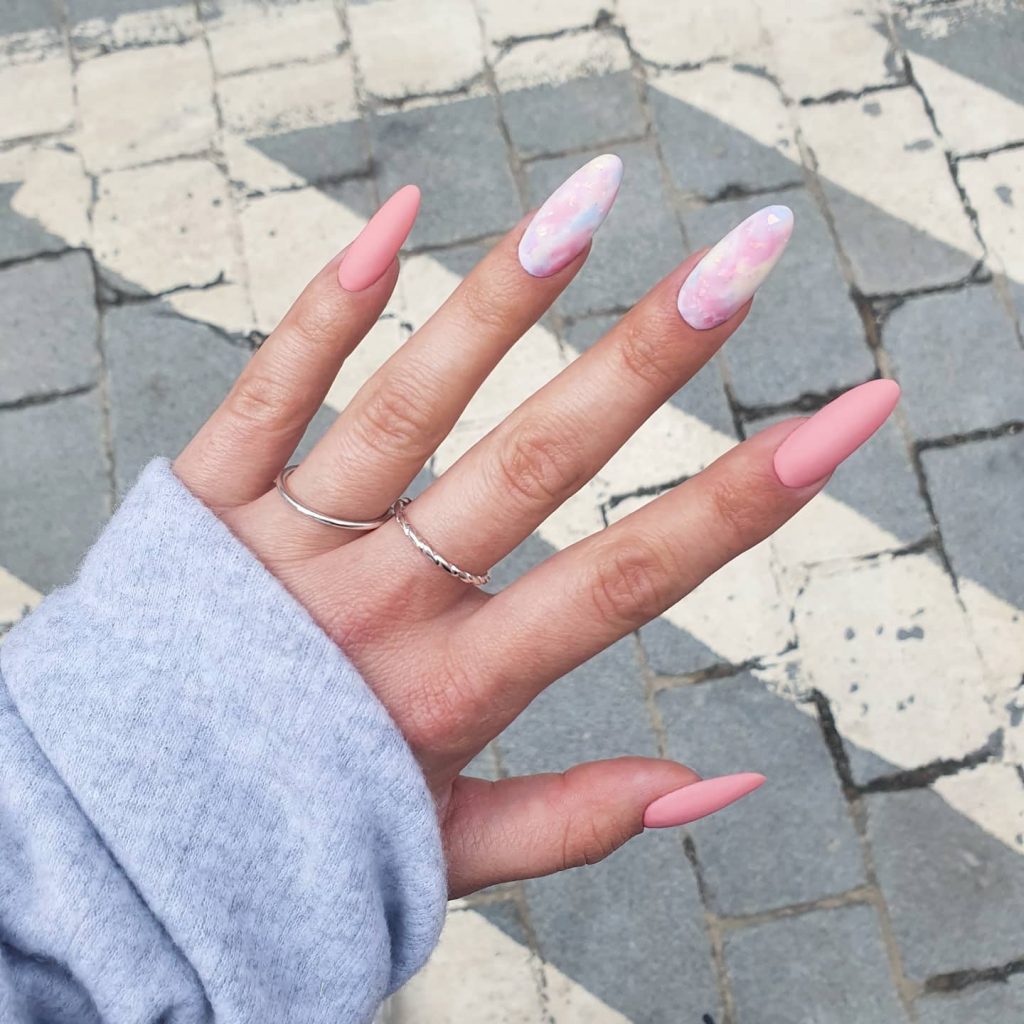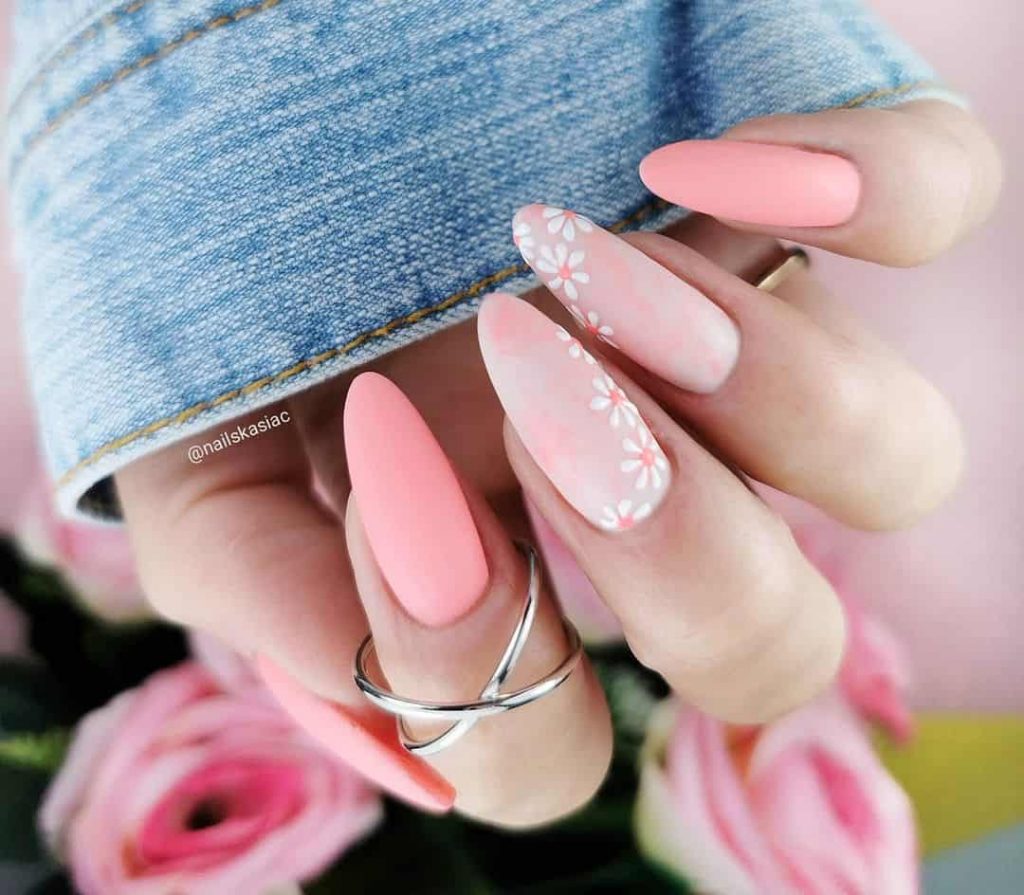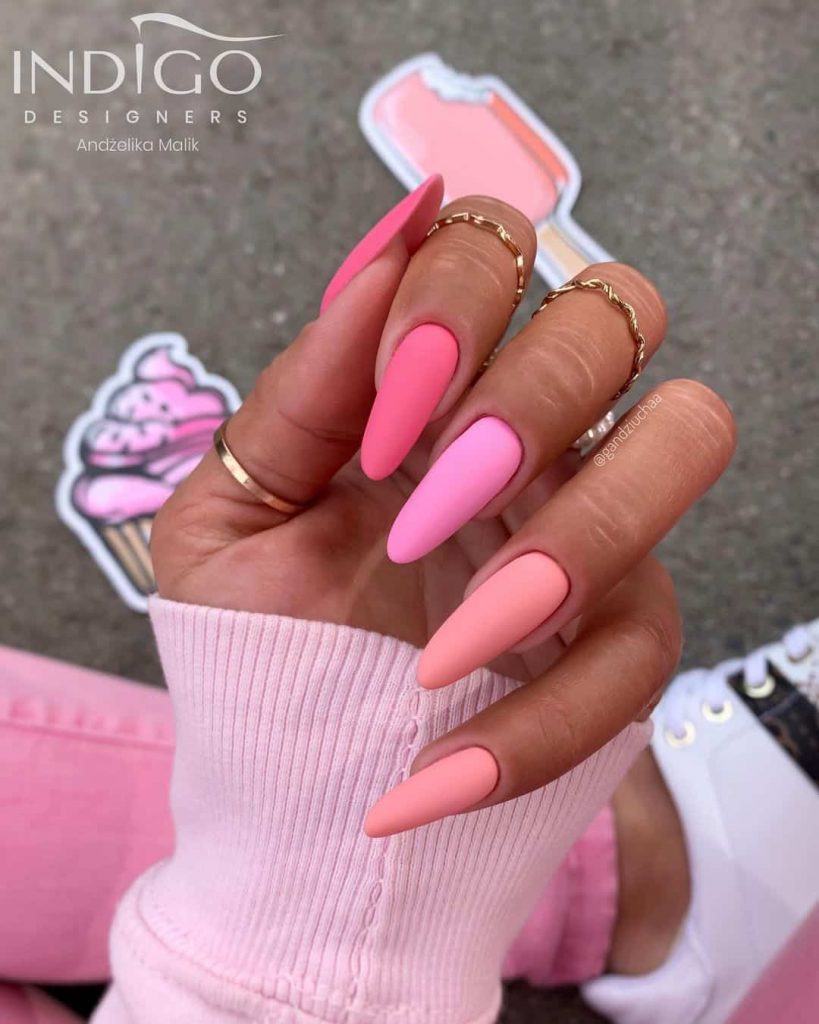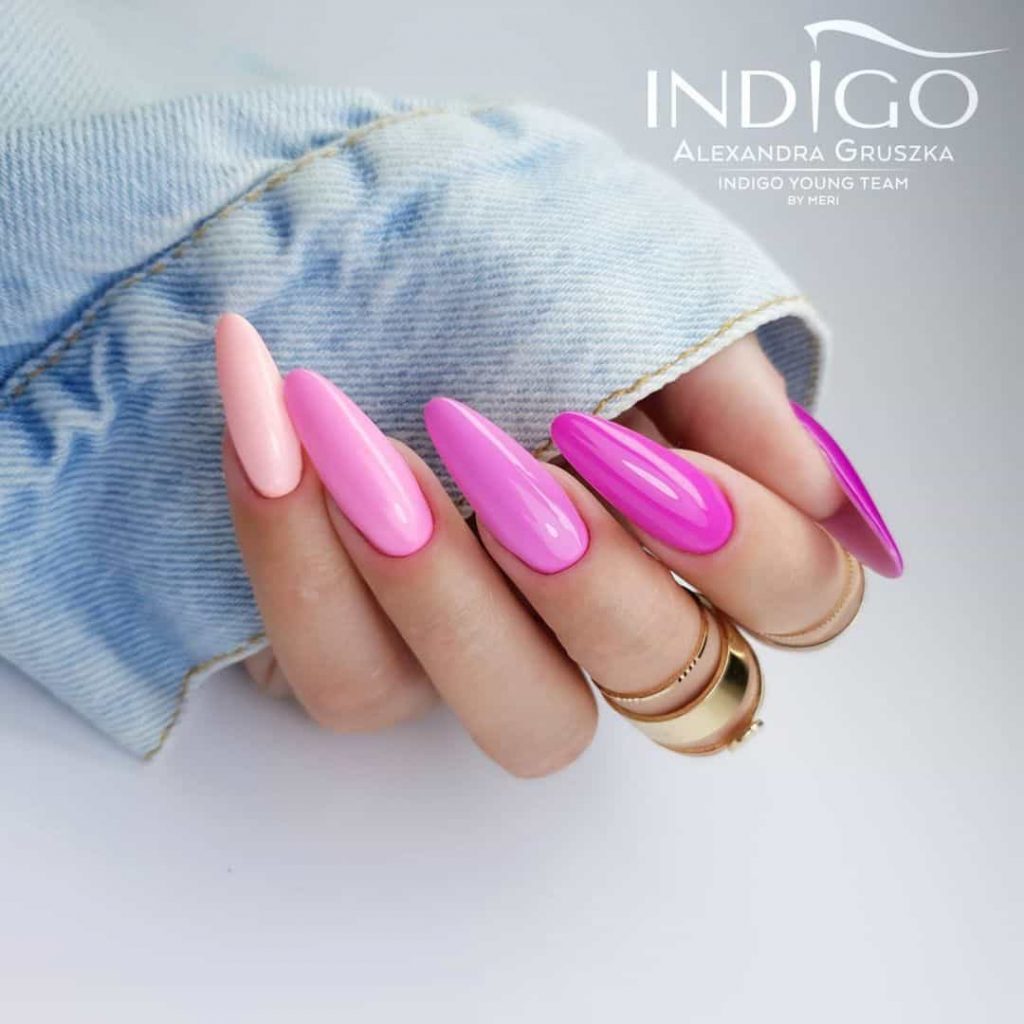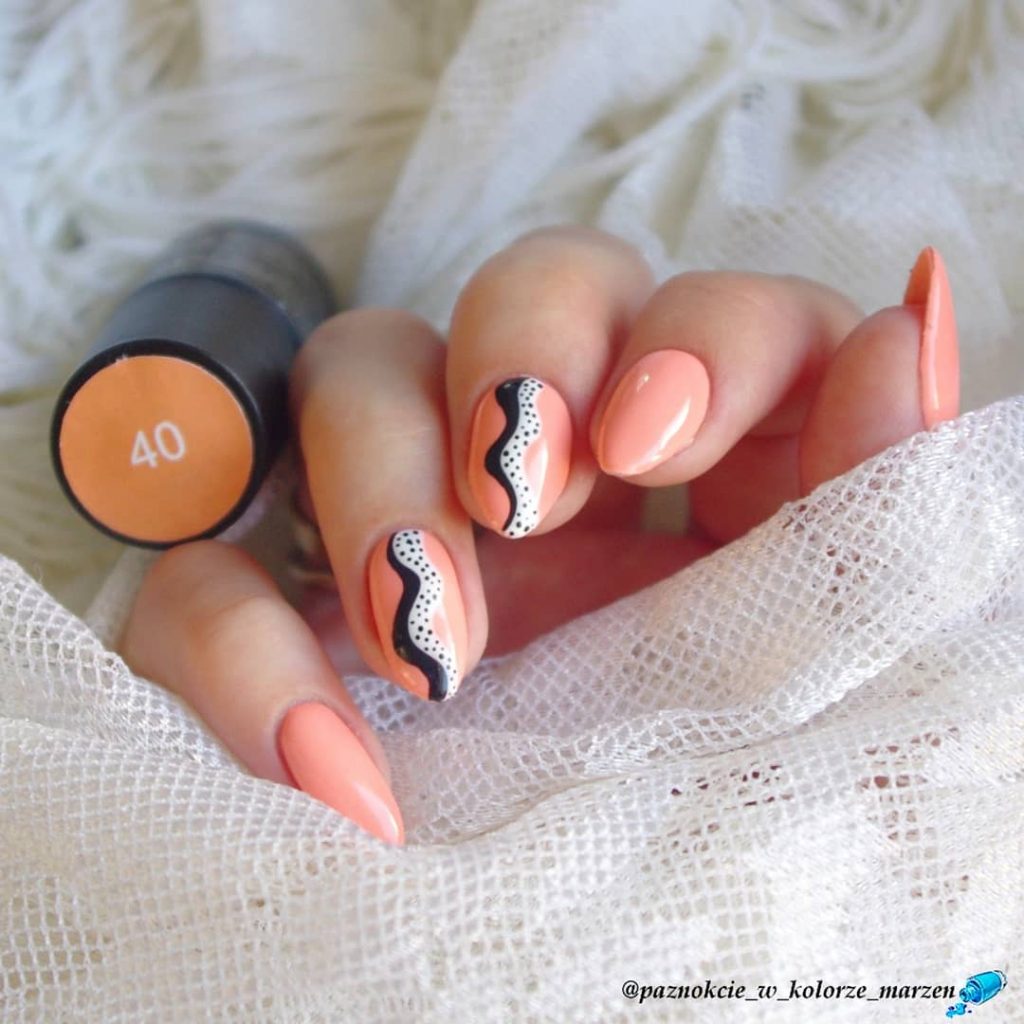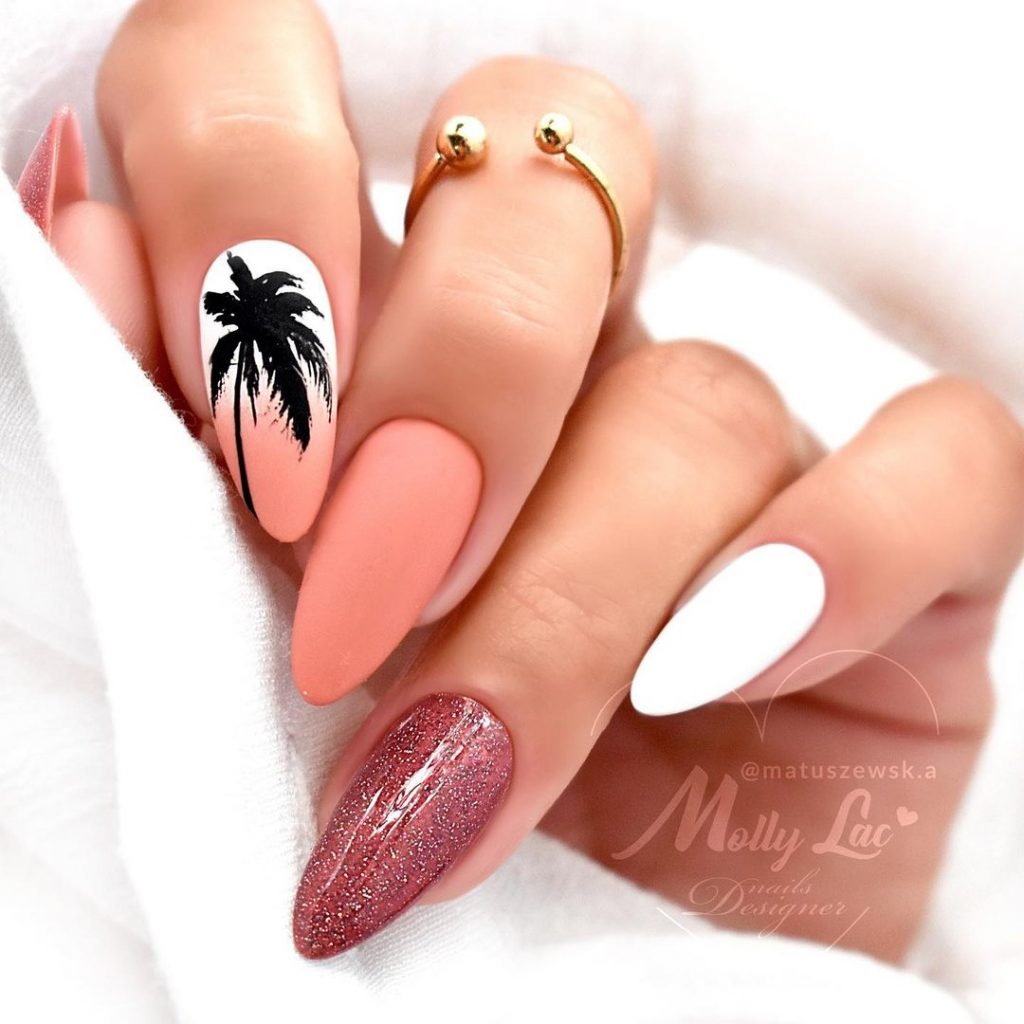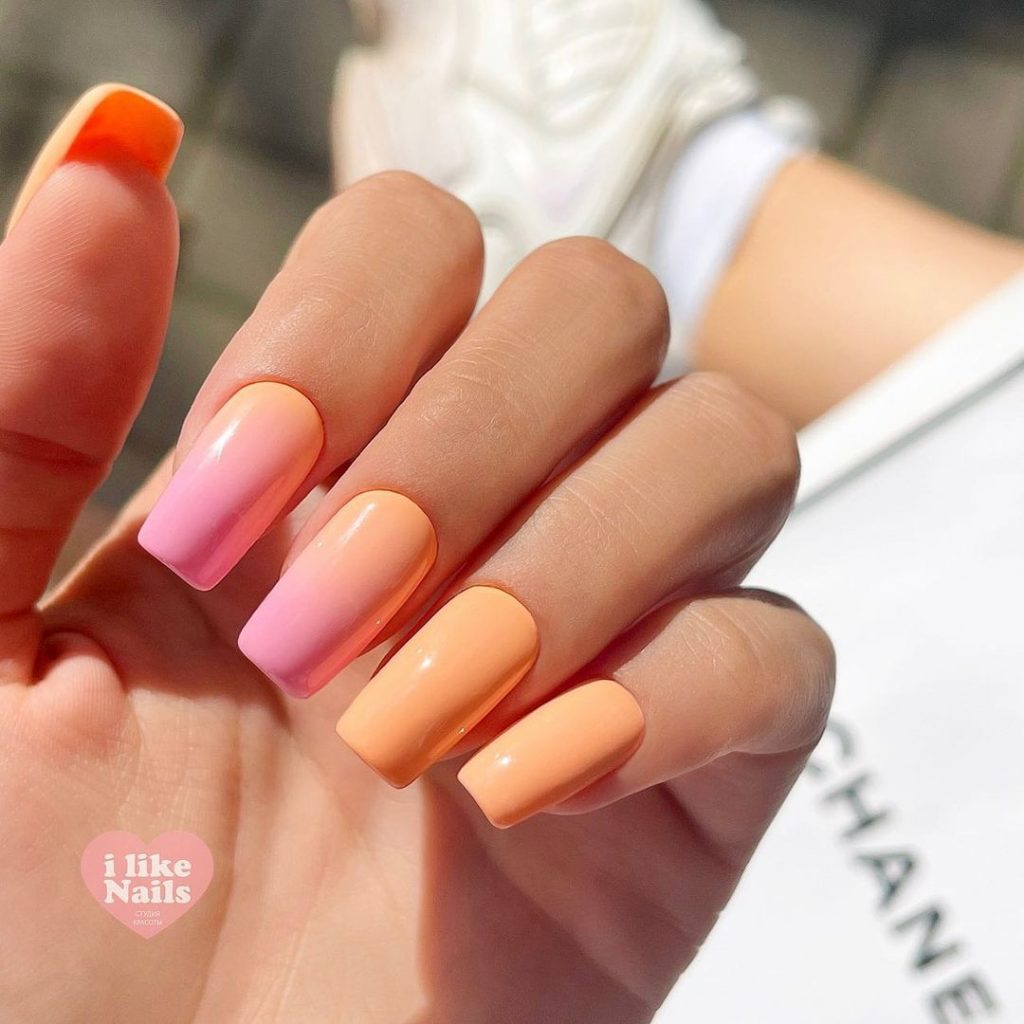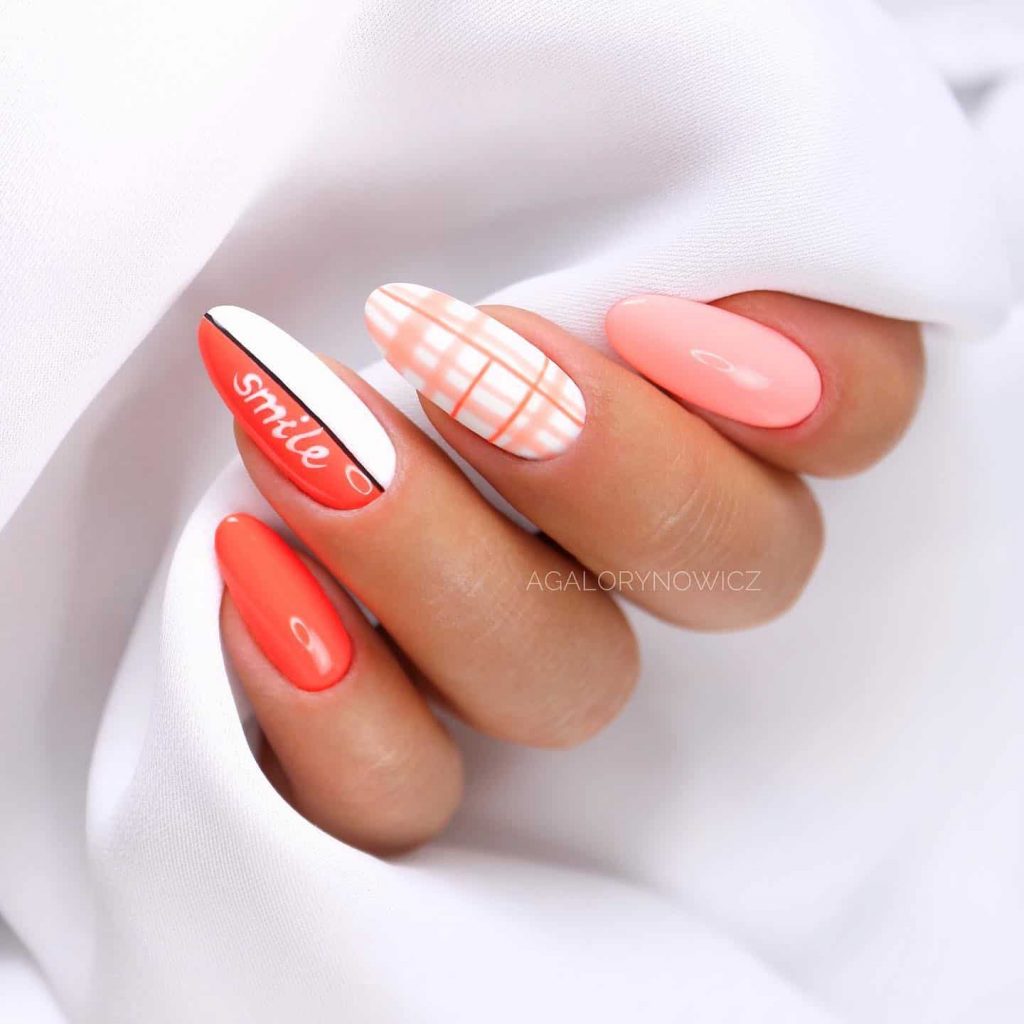 Which of these peach and coral nails fascinate you? Please save it to your favorite Pinterest nail board!