If you're looking for date-ready mani, scroll to find 70+ pink Valentine's Day nails ideas that are enthusiastic and keen to spread love and affection.
From the classic pink nails that scream elegance and sophistication to pink nails with a chrome finish, pink love heart nails, matte pink nails, pink and white nails, floral pink nails and pink nails with glitters and jewels, there is definitely a pink nail look every woman.
With its captivating spirit and friendly disposition, pink is one of the best colors for your Valentine's Day mani.
Regarded as a gentle, chic and subtle hue, pink strikes the ideal balance between delicate and unique.
Whether you're going on a formal dinner date, casual date or going to the movies, pink nails possess undending charm that you need for Valentine's Day!
No wonder pink is seen primarily around Valentine's Day as the color bursts with romance, exudes femininity and lightheartedness, and its passionate energy makes it the perfect addition to any intimate setting.
You May Also Like:
30 Cute Pink Nail Designs You Will Love
8 Most Popular Nail Shapes: Pick The Best Nail Shape For Your Fingers
Below, I've rounded up 70+ of my top pink Valentine's Day nails.  Feel free to pin any of the images below to your best Pinterest board and recreate all of these pink nail designs in the future!
1. Classic Pink Nails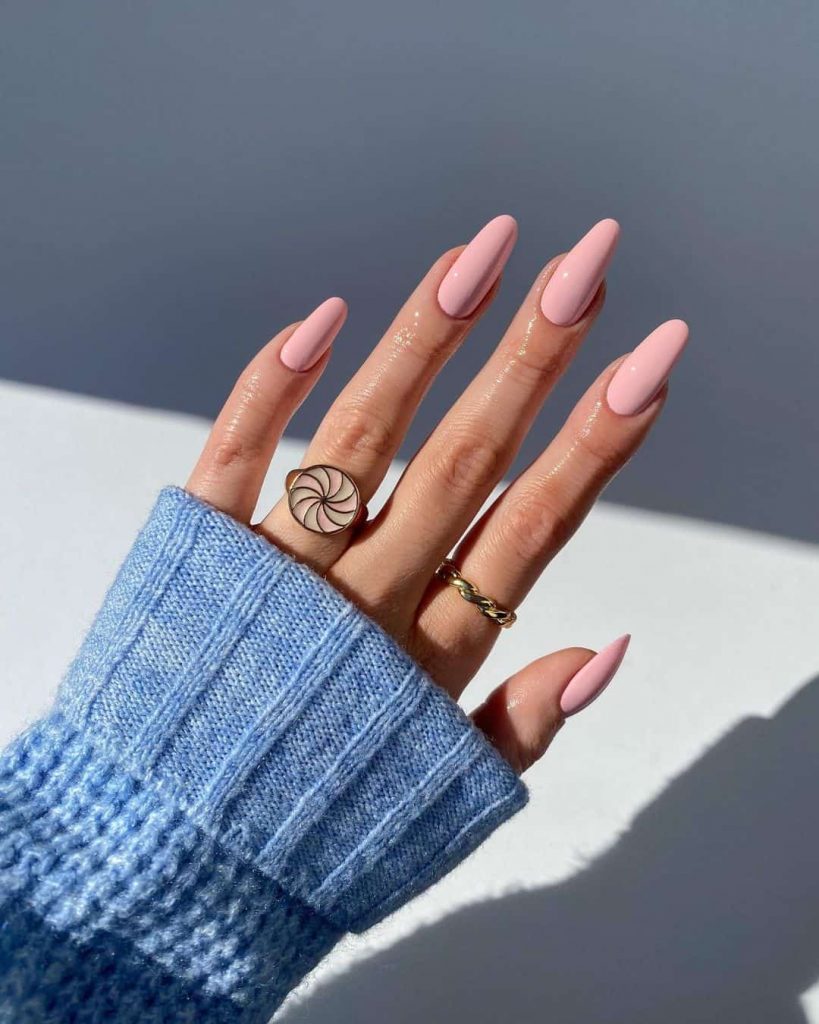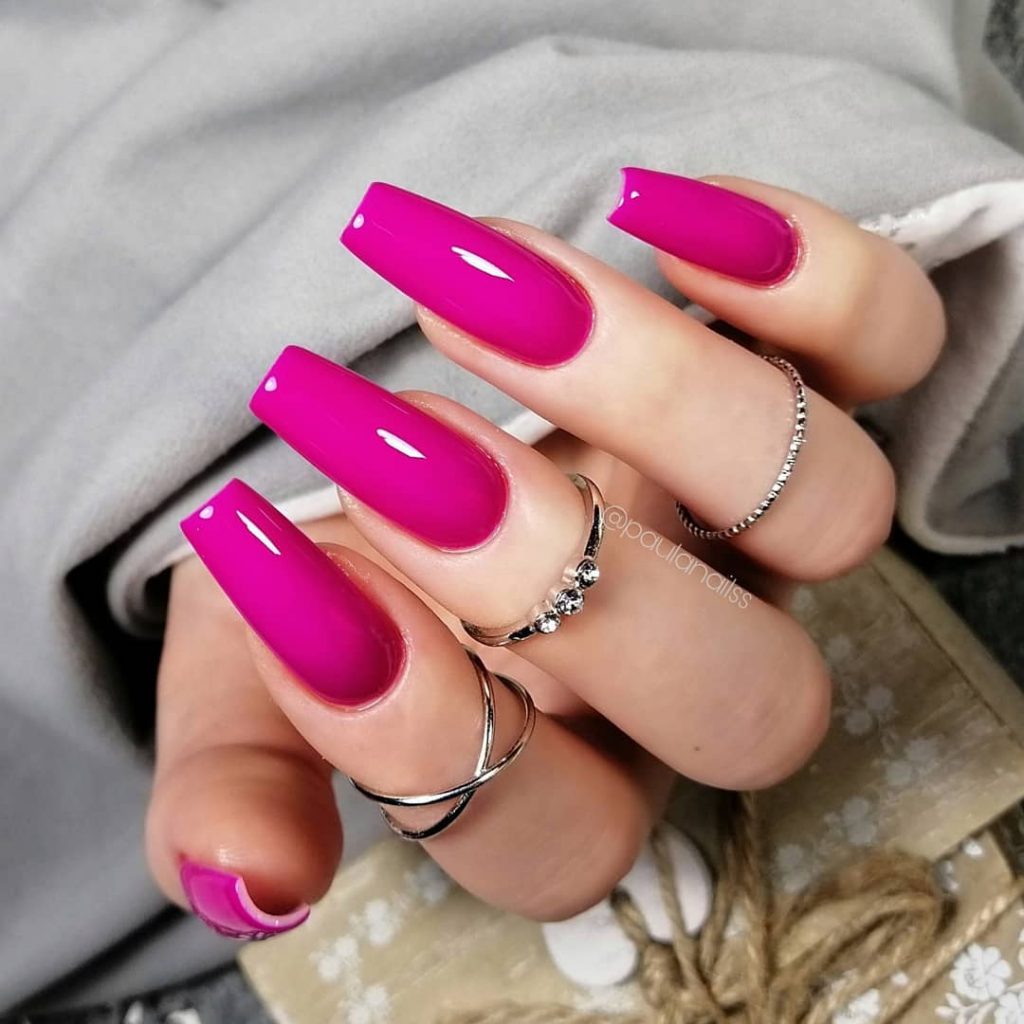 2. Pink Nails with Chrome Finish
3. Dark Pink Nails
4. Pink Love Heart Nails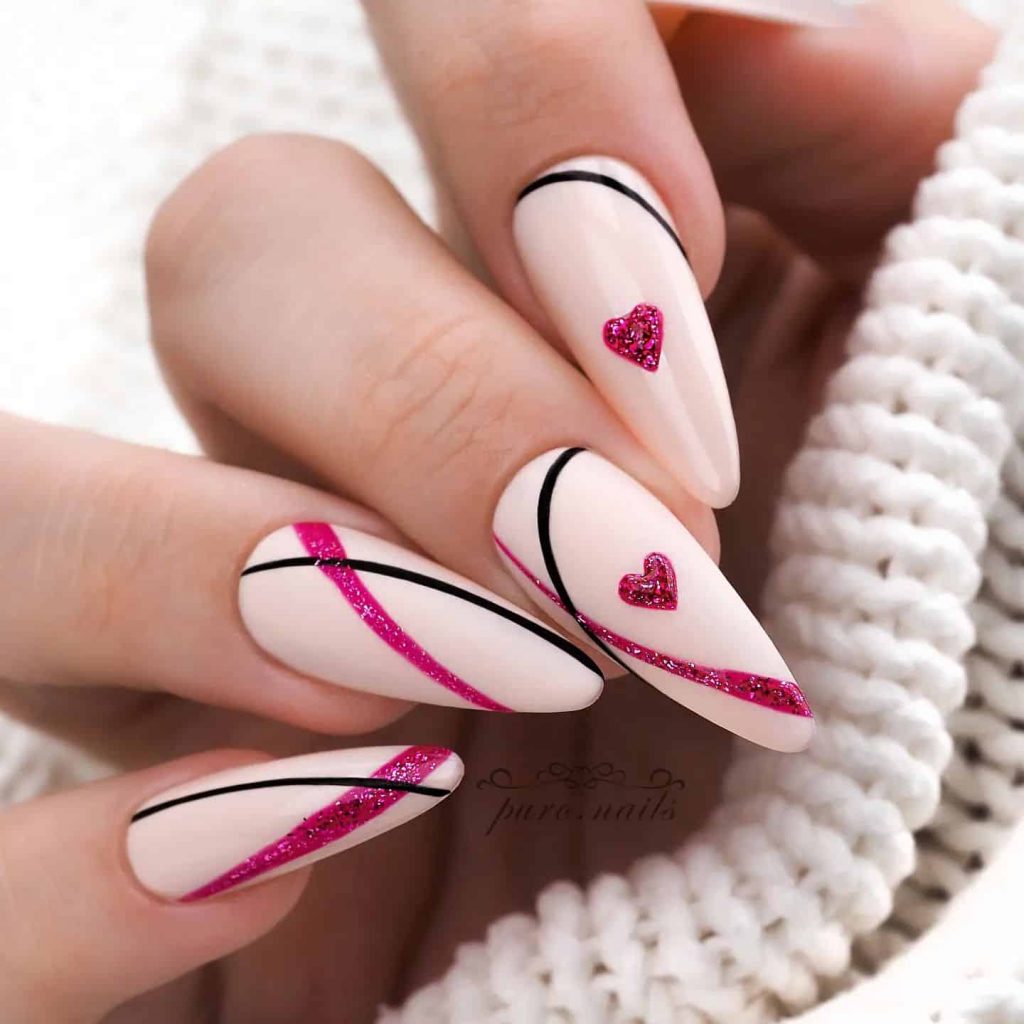 5. Matte Pink Nails
6. Pink & White Nails
Choosing pink and white nails for Valentine's Day is a very attractive choice.
Simple and classic natural-looking pink and white nails are a good option for any woman in need of something natural.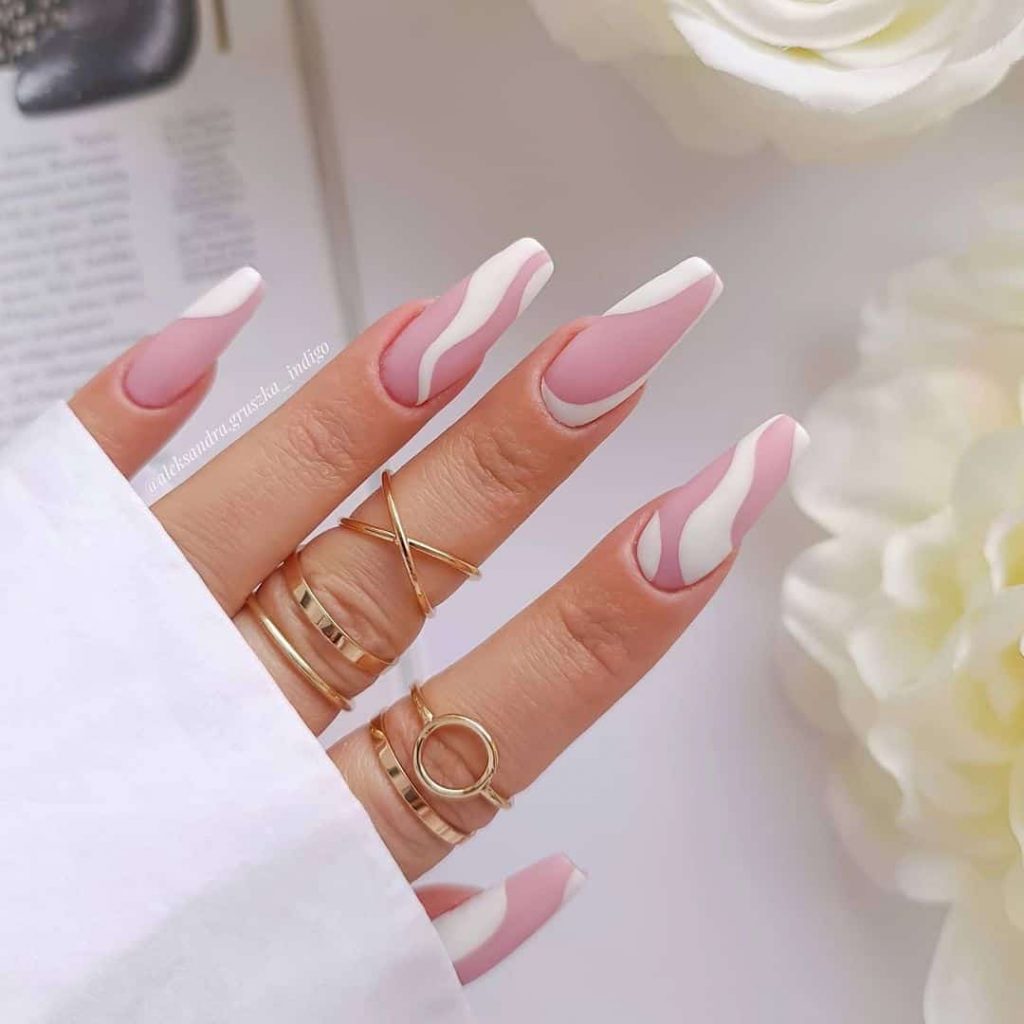 7. French Manicure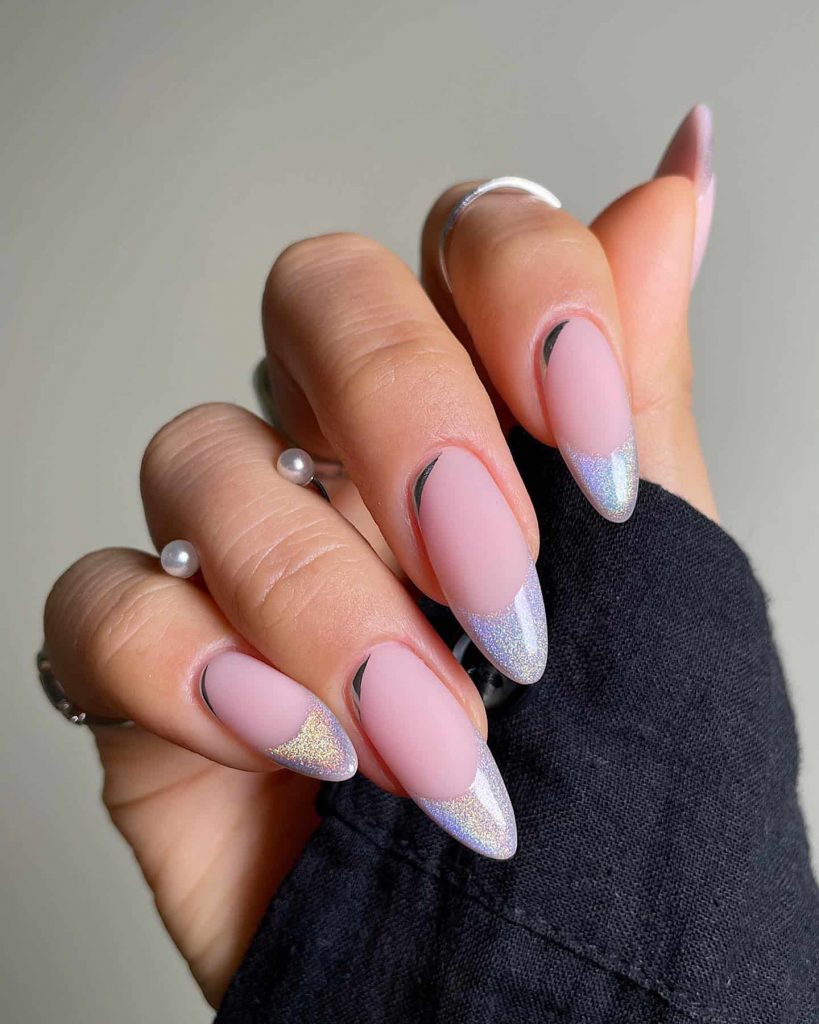 8. Pink & Red Nails
9. Different Color Pink Nails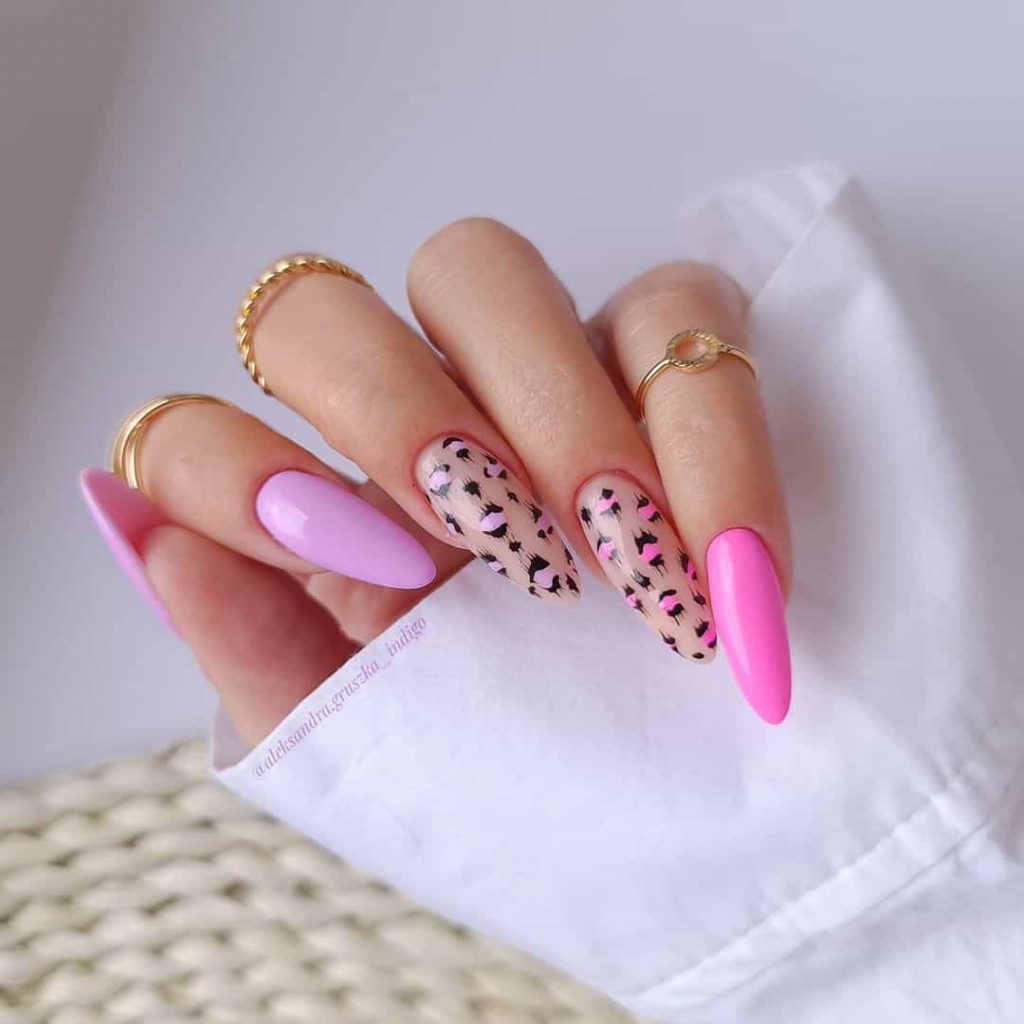 10. Ombre Pink Nails
If you need an extra girly nail design for Valentine's Day, then consider pink ombre for some of the best pink and white nails designs.
A sexy feminine option, pink ombre nails can range from soft pastel hues to candy pink. So chic!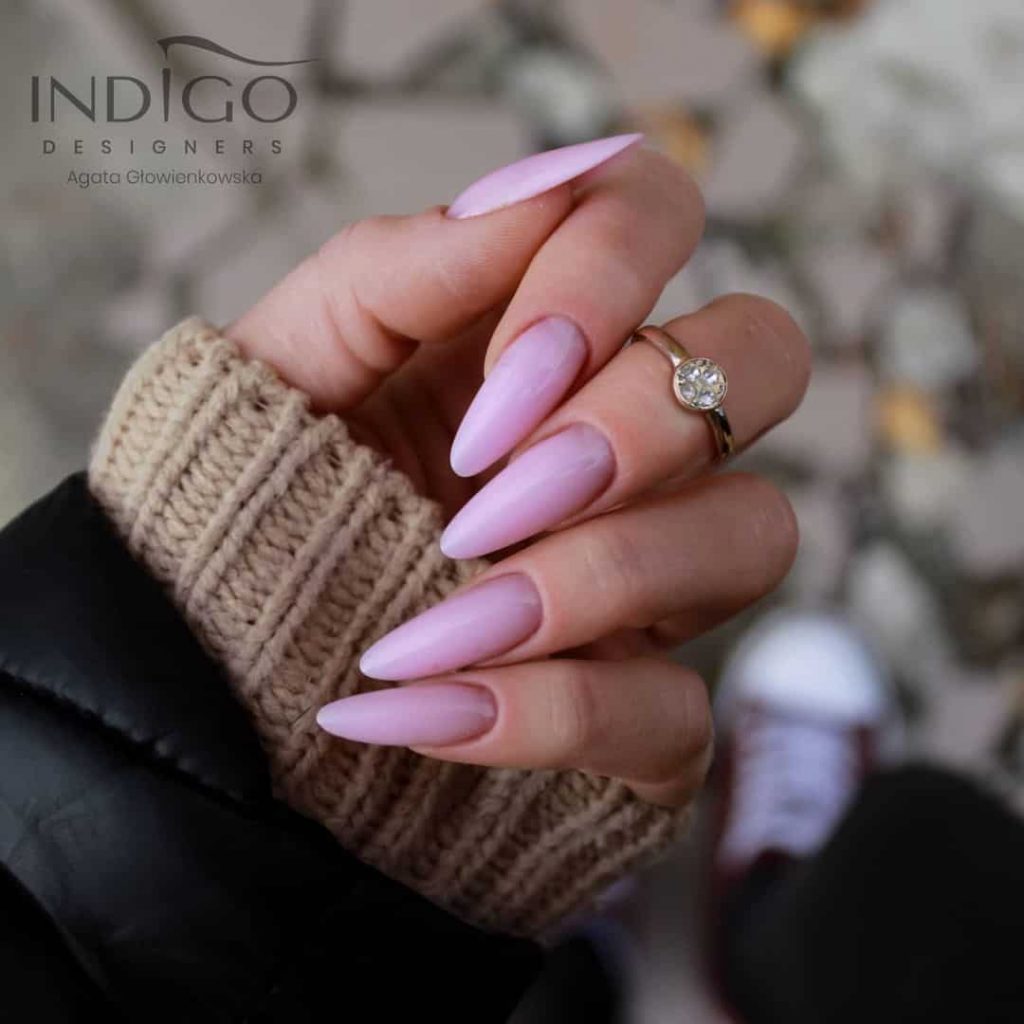 11. Pink Nails with Florals
12. Pink Nails with Broken Glass Details
13. Pink Nails with Golden Glitters
One of the best ways to spice your neutral pink nails with is to add some glitter. When glitter is not enough for you, then you can experiment a little with rhinestones, the effect will be mesmerizing!
You May Also Like: 20+ Gold Nail Designs Oh-So Perfect For The Holidays
14. Pink Nails with Silver Glitters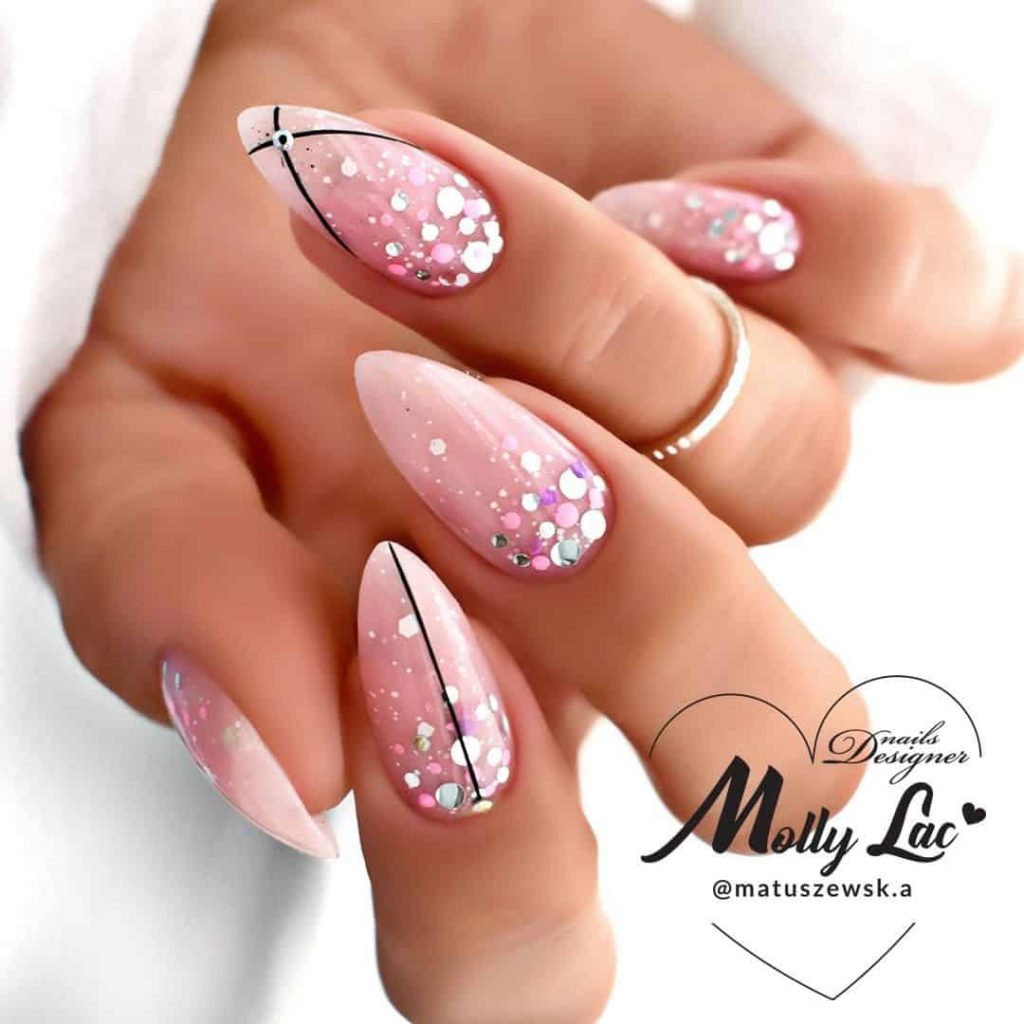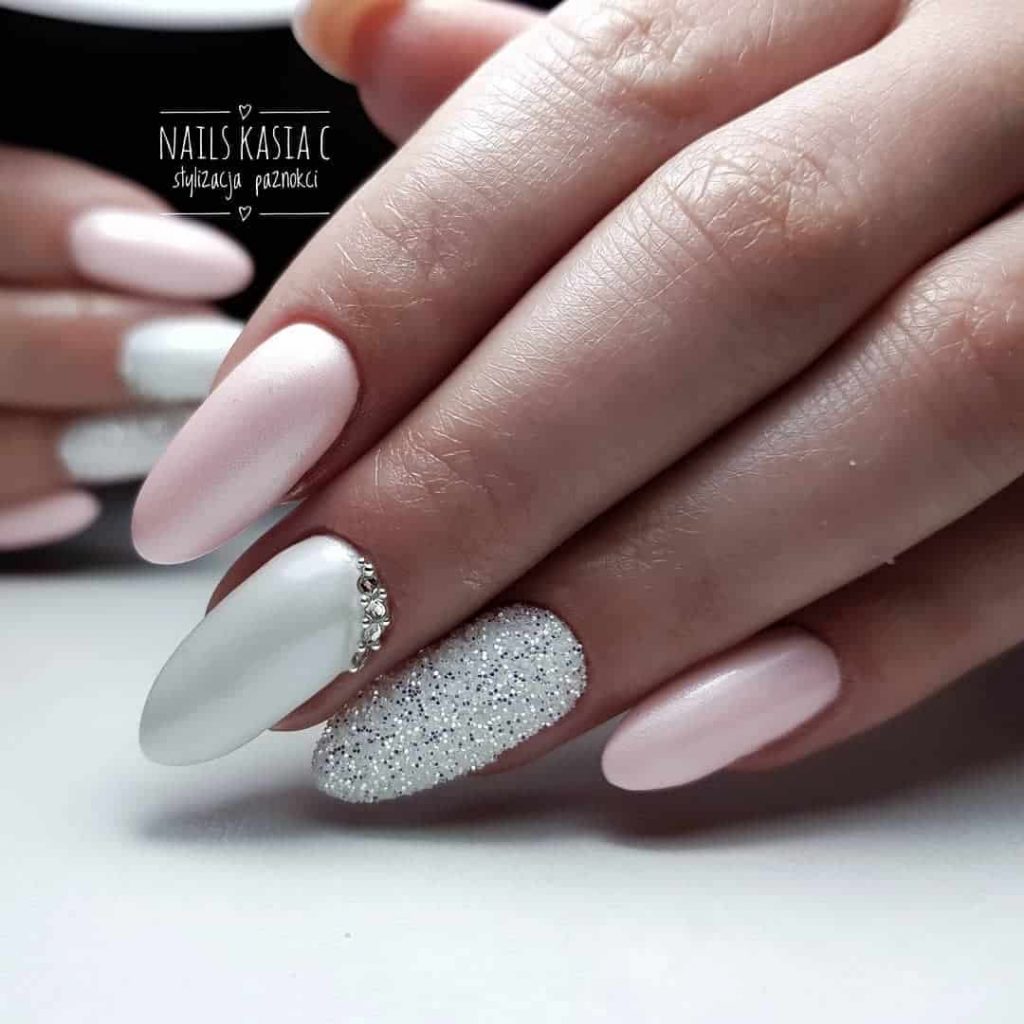 15. Plaid Mani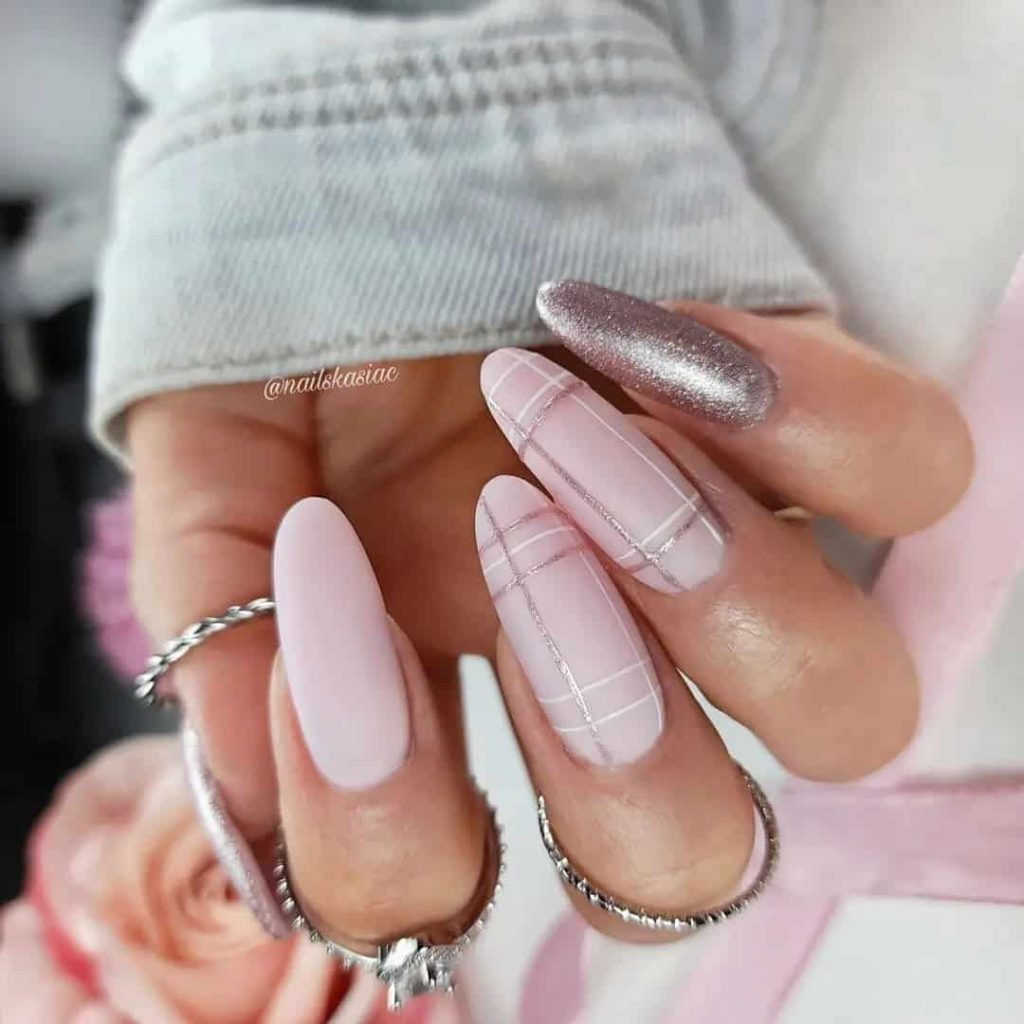 16. Mauve Pink Nails
You can't go wrong with mauve manicure! This Valentine's Day, go for the combination of baby pink and deep mauve to make your nails extra cute.
You May Also Like: 20 Stunning Mauve Nails For A Flawless Look
Disclaimer: These pink Valentine's Day nails are inspired by I Like Nails, Marci Pazur, Azalea Nail Art, Shiniing Nails, Pop Polished, Agatta Nails, Aleksandra Gruska Indigo, Chillax Nails, Amanda Sudoll, Indigo Szkolenia, Klaws by Sonia,Annagasienica, Monika Nails, Nail Art by Tea, Nails Kasiac, Aleksandra Jaworskaa, Paznokcie Kokorzemarzen, Tessa Lyn Nails,Martakoszalka Aba Group, Puro Nails, Paula.sz_Nailss , Sansung Nails, Molly Lac, Makear.pl, Puro Nails, Nails Kasiac and Nail Studio by. Follow them on Instagram for more